What are you looking for?
48 hours in the City Centre (fun, friendly and accessible)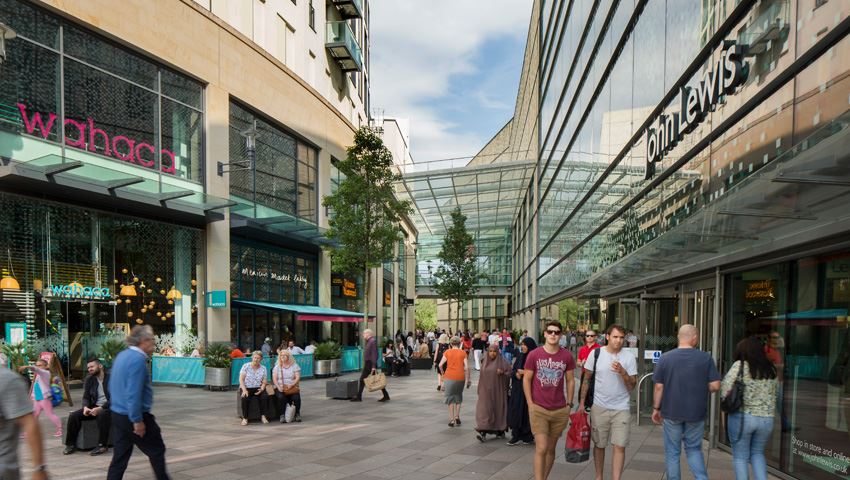 Exploring an unfamiliar city with a disability can sometimes seem daunting, but we want everyone to have a comfortable, safe, and fun experience. That is why we have highlighted the very best in accessible transport, hotels and attractions within the city. Remember, this is just a very small selection of the sights and activities Cardiff has to offer so don't forget to check out the website for more inspiration!
Nothing beats a leisurely visit to the beautiful Bute Park to start the day right! It offers an extensive area of mature parkland within Cardiff's city centre, boasting numerous natural play features, an education centre and a wealth of interesting horticulture and wildlife.
Why not refuel half-way with a coffee and a bite to eat at the Secret Garden Café, one of the three independent businesses promoting local produce.
12:00 Tour the Principality Stadium
Westgate St, Cardiff CF10 1NS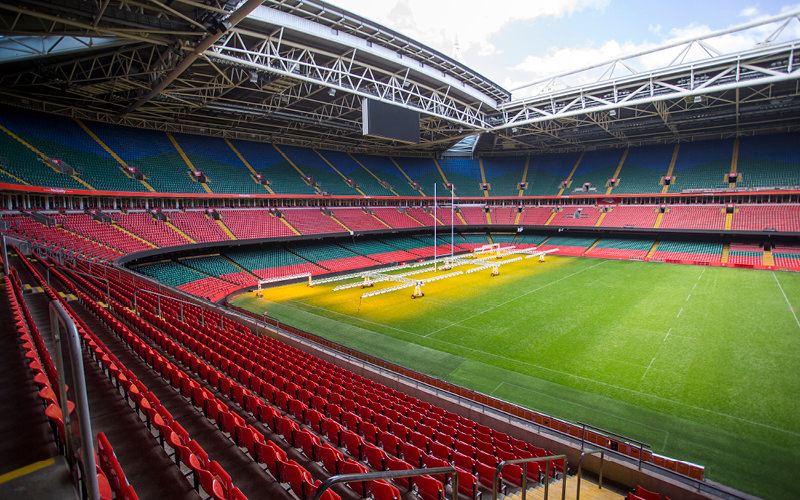 No trip to Cardiff is complete without at least one rugby-related activity. Experience the inner workings of the 74,000 seater stadium home to the Welsh Rugby Team. Join an experienced and knowledgeable tour guide and visit all levels of the stadium including the Press Conference Suite and an official VIP Hospitality Suite.
15:00 Check into The Marriott Hotel
Mill Lane, CF10 1EZ
Sophistication and convenience go hand in hand at Cardiff Marriott Hotel. In the ideal location, on the doorstep of Mill Lane, it's on one Cardiff's most popular streets for dining. With stylish rooms and suites, fitness centre and on site restaurant serving locally sourced dishes it has everything you need for a great stay.
19:00 Go to a concert at Cardiff's Motorpoint Arena
Mary Ann St, CF10 2EQ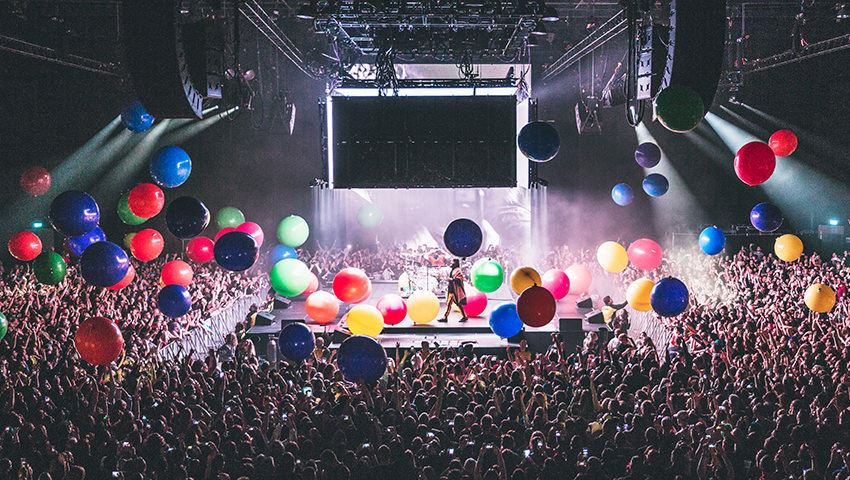 The Motorpoint Arena is an excellent multi-purpose venue, hosting live music, comedy shows and world class sporting events! With a capacity of 5000 seated, it attracts big names, but boasts the atmosphere of smaller, more intimate venues.
What's on at the arena when you're visiting Cardiff? Don't forget to check out the schedule.
10:00 Learn all about Welsh cultural history at St Fagan's National Museum of History
Michaelston Road, CF5 6XB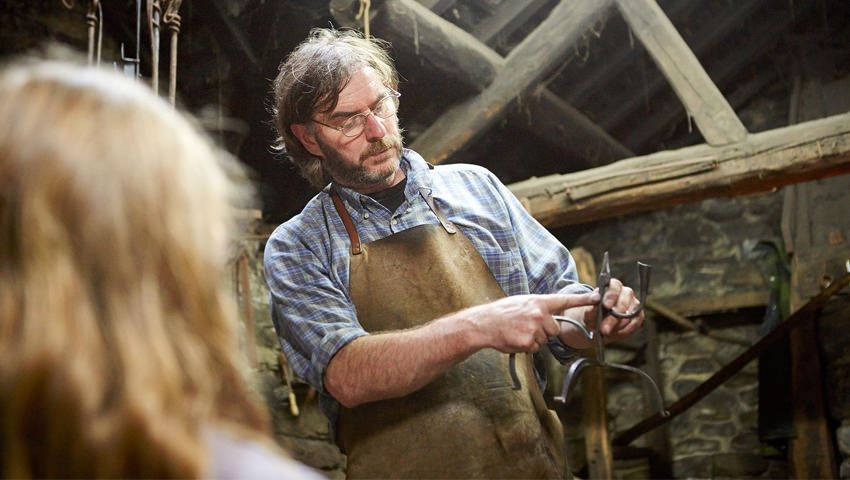 So you've seen Cardiff's present, why not learn about its past? St Fagans National Museum of History has been Wales' most popular heritage attraction for many years. Explore history through people's everyday lives, take a glimpse inside buildings frozen in time and open a door into Welsh history. Check out the Abernodwydd Farmhouse or the Blaen-waun Post Office, just two of the incredible buildings to explore. There is also a restaurant, two cafés, a tea room and even a fish and chip shop on site for when you get peckish.
14:00 Shopping at St David's Dewi Sant Shopping Centre
The Hayes, City Centre
St David's Shopping Centre hosts a mixture of famous high street and designer names all under one roof, so whether you're looking for that perfect piece for your wardrobe or treating someone to a gift you will be sure to find it! On the other hand, why not dine in one of its many restaurants – there is something to please the most serious of foodies. If that wasn't enough, the Centre is also home to Treetop Adventure Golf for the competitive visitors.
19:00 Dinner in style at The Ivy
The Hayes, CF10 1GA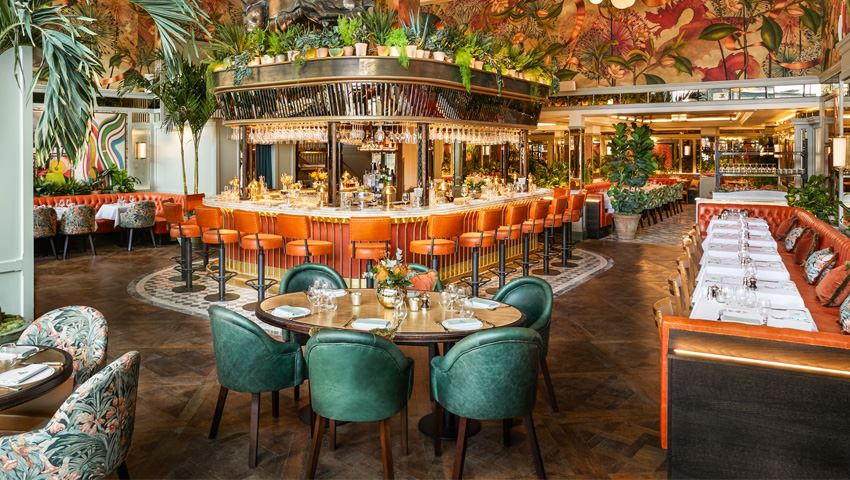 Time to head back to the City Centre for a final farewell dinner, and where better to do it in style than The Ivy? The restaurant is sophisticated yet friendly and features artwork inspired by Wales and Cardiff's history, local topography and heritage. Be sure to try their Welsh-inspired dishes, as well as the cocktails including 'Bae Caerdydd' and 'Dragon's Fire'! And if that's not enough and you want to carry on the party, check out our guide to the bars in the city.