What are you looking for?
Romjul - The Twixmas State of Mind
So what do you call those days between Christmas and New Year?
From 'Twixmas' to 'the longest Sunday' the name of that strange period between Boxing Day and New Year's Eve has been the topic of much discussion.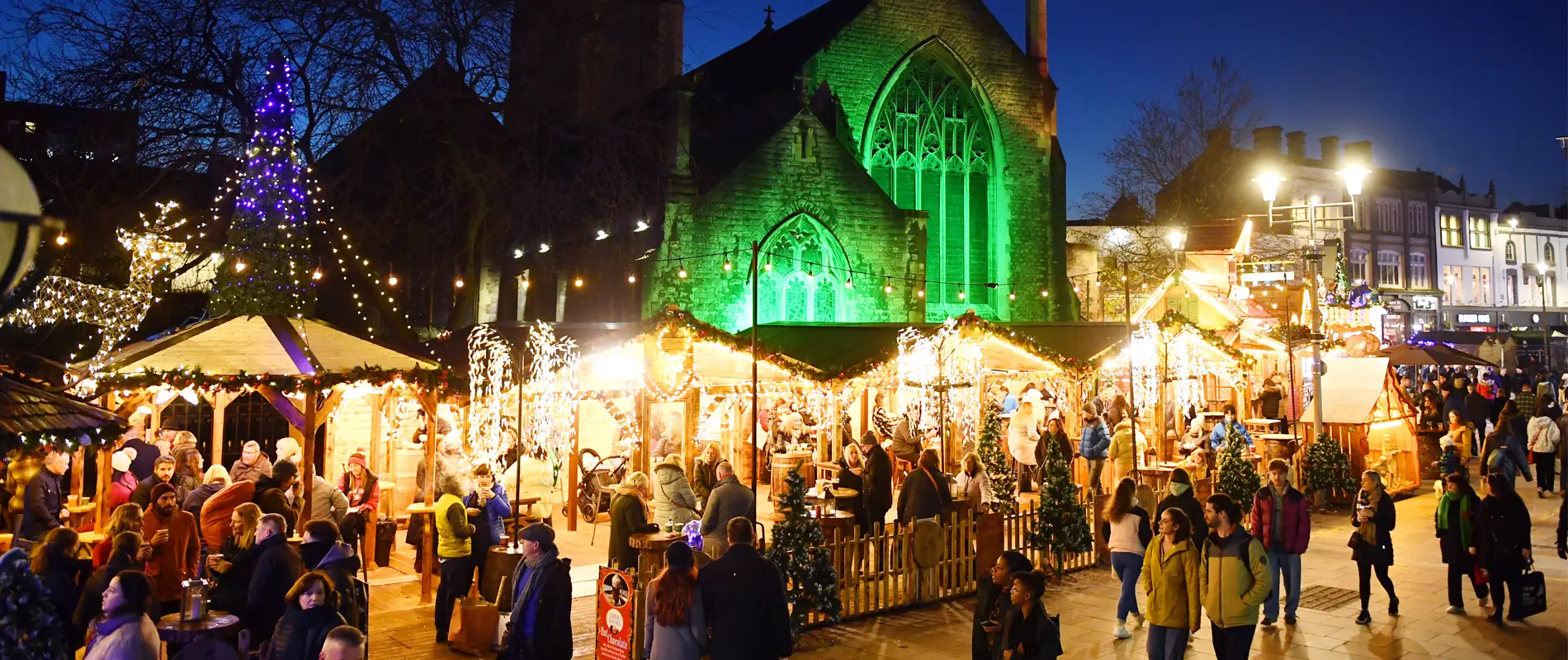 Often spent relaxing, eating too much, and forgetting what day it is, we, at Visit Cardiff, are keen to settle the debate.
Therefore, after some research, we have recently discovered a super idea from Scandinavia; specifically from our very good friends in Norway (did you know that that Cardiff has been twinned with Hordaland in Norway since 1996?)
The Norwegians call this period of time Romjul, and it's a state of mind more than anything else. A time of rest both physically and mentally, Romjul is about slowing life down, relaxing and reconnecting with friends and family to reflect on the year behind, before welcoming the new one. It's no stress, no deadlines, and definitely no drama! Simply the simple, the easy and the comforting.
Now that we've sold you on the idea, how can you enjoy your very own slice of Romjul in Cardiff this year?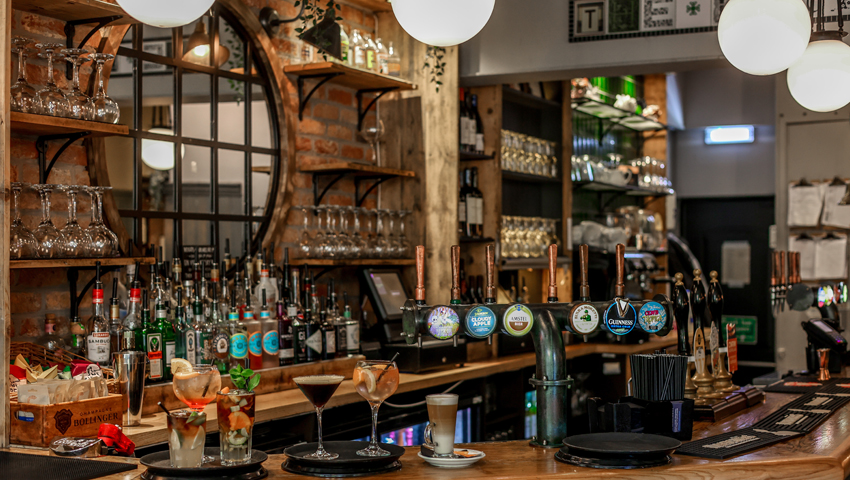 Did You Know?
Cardiff's strong links to Norway…
Did you know that Cardiff has been twinned with Hordaland in Norway since 1996? Hordaland is Norway's third largest county and also includes the country's second city, Bergen. Every year, around 20 sixth-formers travel from Hordaland to study at schools in Cardiff and this exchange celebrated its 20th anniversary in 2017.
Back in the 19th century, the Norwegian merchant fleet operated heavily from Cardiff's docks leading to the construction of one of our famous modern landmarks, the Norwegian Church. For around a century the church served the needs of sailors and expatriates in the local community. One of those expatriate Norwegian families was the Dahls, whose son Roald was baptised in the church and grew up to be one of the world's most famous children's authors.
In the 1980s a man named Terje Inderhaug, from Hordaland, helped raise £90K of the £250K used to save and relocate the church to its current location. Hordaland also donated prime timber for the church's striking new decking, as well as sending master carpenters to install it.