What are you looking for?
Keep an eye out for the trade stands. A range of organisations are joining us at Cardiff Food and Drink Festival, from fundraising activities to the chance to win prizes!
HOURS:
Friday 12:00 – 19:00
Saturday 11:00 – 19:00
Sunday 11:00 – 19:00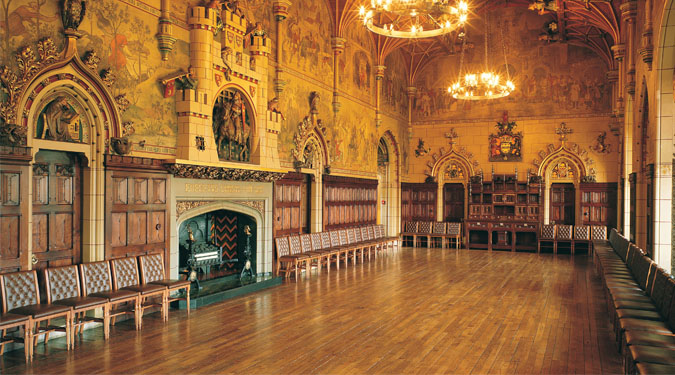 ---
Cardiff Castle is one of Wales' leading heritage attractions. At once a Roman fort, Norman stronghold and Victorian Gothic masterpiece, Cardiff Castle's walls and fairy-tale towers conceal 2,000 years of history. Find out more about the Castle and the spaces within, gift cards and the Castle Key.
Plus, Visit Cardiff will be joining the Cardiff Castle stand – so find out everything you need to know about visiting and staying in the Welsh capital – and don't forget to enter their competition for a chance to win a city break in the Bay.

---
We're the RNLI – the charity that saves lives at sea. Our face-to-face fundraisers help to raise vital funds, by inspiring new supporters to donate to our cause. This in turn helps our lifeboat crews and lifeguards to save every one they can. They will also be sharing advice that will help people stay safe in and by the water. Lives have been saved thanks to advice given out by RNLI face-to-face fundraisers!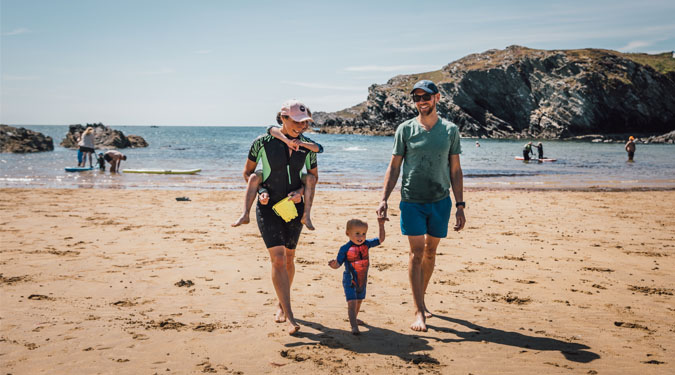 ---
Hi, we are Foster Wales Cardiff and we will be attending the Cardiff Food and Drink Festival. If you would like to find out about fostering, please come and chat to us, we can talk you through the process of fostering, dispel the myths and answer any questions you may have. We will have leaflets and goodies for you to take away also. Look forward to seeing you!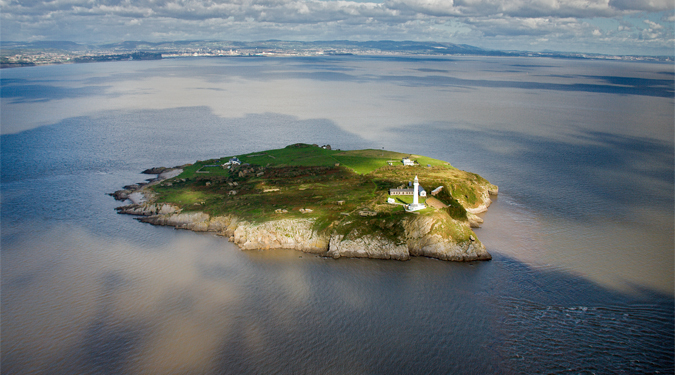 ---
Rich in wildlife and steeped in history, Flat Holm is a uniquely wild Welsh wonder, situated five miles off the coast of Cardiff. An intriguing hidden jewel, boasting extensive coastal views that's characterised by natural and cultural features, from maritime grassland and Victorian barracks to seabird colonies and wartime bunkers.
Join us on our stall to share your Flat Holm tales, play our smugglers' treasure game and take a virtual trip to the island with our VR goggles!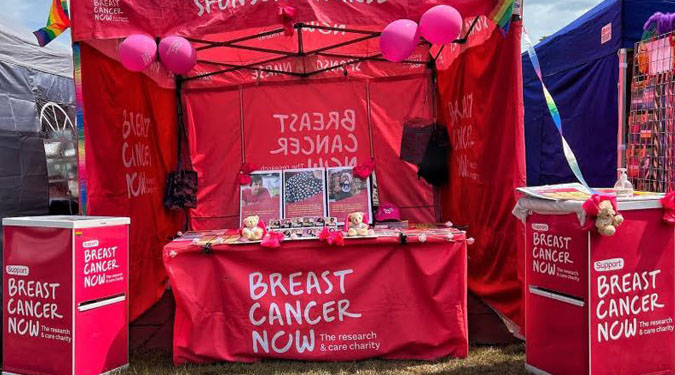 ---
Breast Cancer Now is the UK's largest breast cancer charity. We believe that if we all act now, by 2050, everyone who develops breast cancer will live, and live well. Find Breast Cancer Now at Cardiff Food & Drink Festival and talk to them about their ground-breaking research and support services.

---
Dogs Trust is the UK's largest dog welfare charity. We promise never to destroy a healthy dog and we care for around 14,000 lost and abandoned dogs each year through our network of 21 Rehoming Centres. Sadly, some of these dogs have had a particularly bad start in life and may need a little extra help, but we'll be there until they find their forever home. By sponsoring one of these dogs, you can help Dogs Trust give these dogs all the love and care they deserve.
Cardiff Food & Drink Festival are grateful to our Trade Stands for supporting one of Cardiff's most loved summer events.
STAY IN TOUCH
Sign up to the Visit Cardiff e-newsletter today for exciting Cardiff news, events, special offers, things to do and more from the Visit Cardiff team.