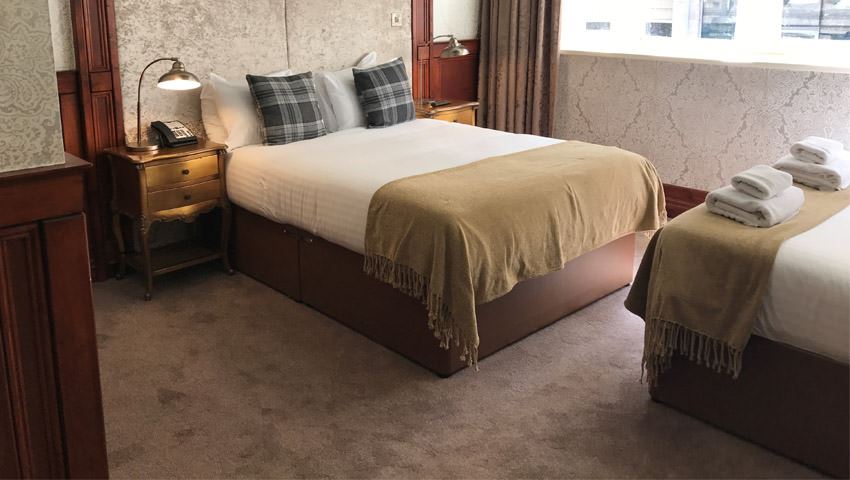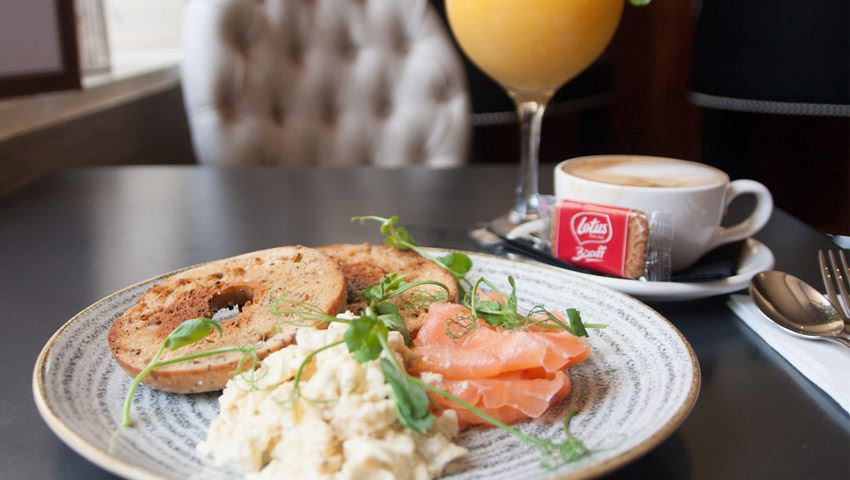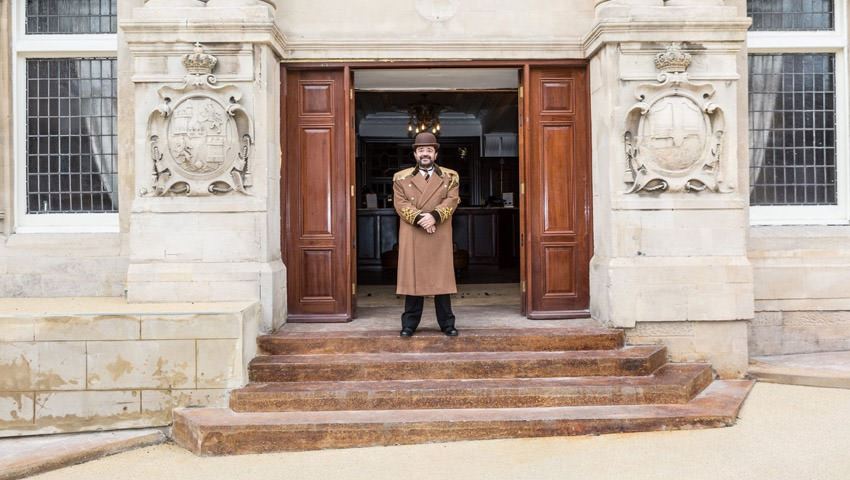 The Coal Exchange Hotel is a venue like no other, sitting inside the shell of what was once the beating heart of Cardiff city.
The Grade II* listed building is located in the heart of Cardiff Bay and offers guests the opportunity to take a step back in time and explore one of Wales' most significant buildings.
Filled with rich history and grandeur throughout, what was once The Coal Exchange has been restored to its former glory with original features preserved and the Grand Hall reinstated as the most iconic wedding and events venue in Cardiff.
DINING AT THE COAL EXCHANGE
Culley's Kitchen & Bar
Culley's Kitchen & Bar is an independent restaurant situated inside the renovated Coal Exchange Hotel, Cardiff Bay. The menus focus on seasonal, local & good quality products. For drinks there is an extensive wine menu, crafted cocktails and good range of Welsh beers and ales.
Email
info@coalexchangecardiff.co.uk
Address
Mount Stuart Square, Cardiff, CF10 5FQ