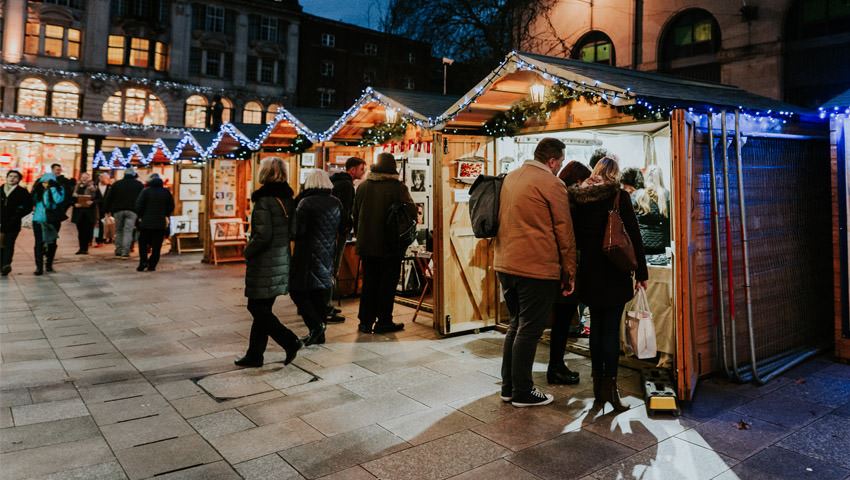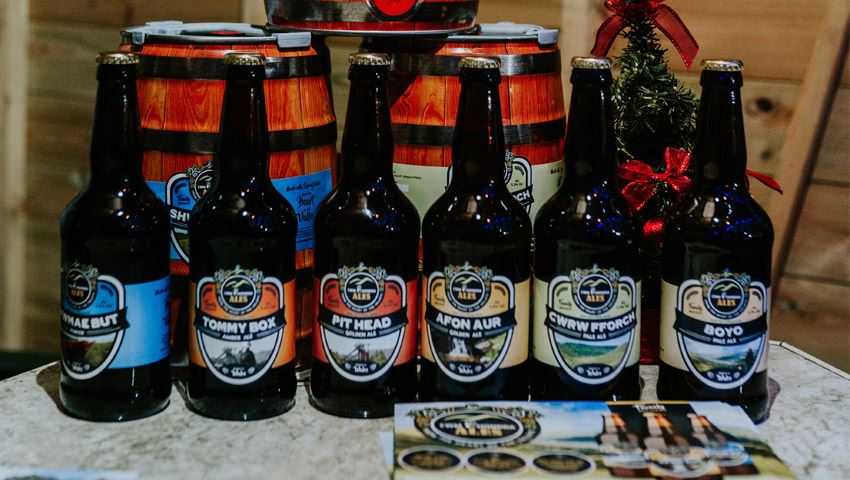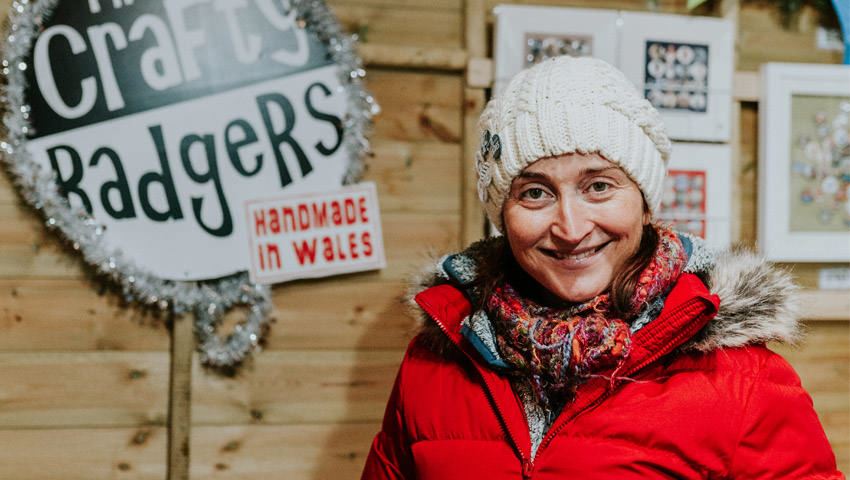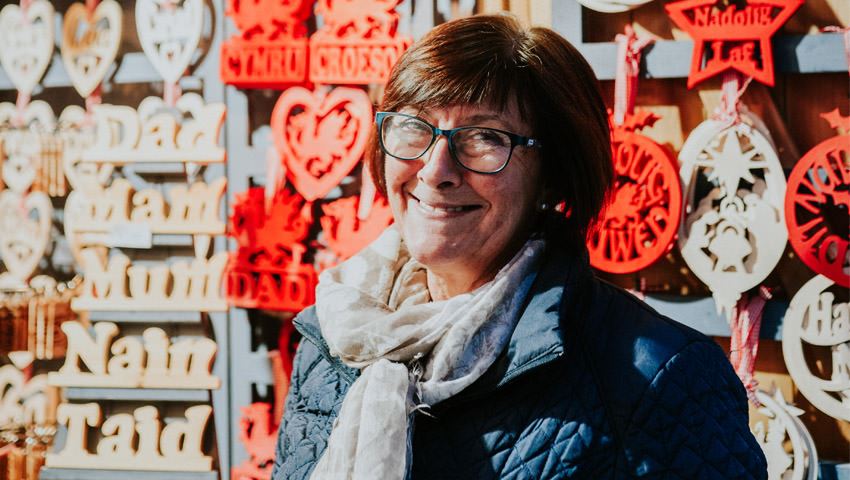 Craft*folK is a small, private business set up specifically, over 20 years ago, to bring outside art and craft events to Cardiff and the surrounding areas.
They are absolutely committed, through their events, to provide a platform for artists, crafts people, food and drink producers to exhibit and sell their exceptional work directly to the general public.  In today's economic climate it is more important than ever to protect our arts and crafts heritage, to ensure that there is always a place in retailing for originality and diversity.
In order to maintain the innovative and varied work for sale at their events, Craft*folK also actively encourage new exhibitors to take part and so launched their Taster Stall scheme over ten years ago to do just this, offering shorter periods at discounted rates at all three of their City Centre based markets, with great success. Their event year starts with a St David's Day market culminating with the Cardiff Christmas Market set in the pedestrian heart of Cardiff City Centre. Full details of all events can be found on their website, or here for Cardiff Christmas Market.
In 2015 they expanded their Christmas Market into Hills Street, another busy pedestrian area in the City Centre, and since then have gone from strength to strength complementing and enhancing the exceptional Christmas shopping experience in our capital city. Unlike the Christmas Markets you may find in other cities this one is only open to handmade work and where you can meet the makers themselves.  Each year they organise a rolling programme of in excess of 200, predominantly local, talented makers throughout their market, thus ensuring that each week shoppers and visitors will find something new and different.
Craft*folK is especially proud that many of their participants over the years have gone on to greater things, being recognised for both the standard of their workmanship and their design inspiration.  Their economic success, as well as the quality of their unique work, places Cardiff at the forefront of craft events in Britain.  It brings a Welsh flavour to art and crafts which has recently been acknowledged in a number of National and International publications.  Craft*folK adds to that unique atmosphere that makes the Welsh capital the place to visit.
CARDIFF CHRISTMAS MARKET
Cardiff Christmas Market will return to the pedestrian streets of the city centre in 2020, subject to any relevant Covid-19 legislation / guidelines in effect at the time.
Address
PO Box 26, Dinas Powys, CF64 4YR