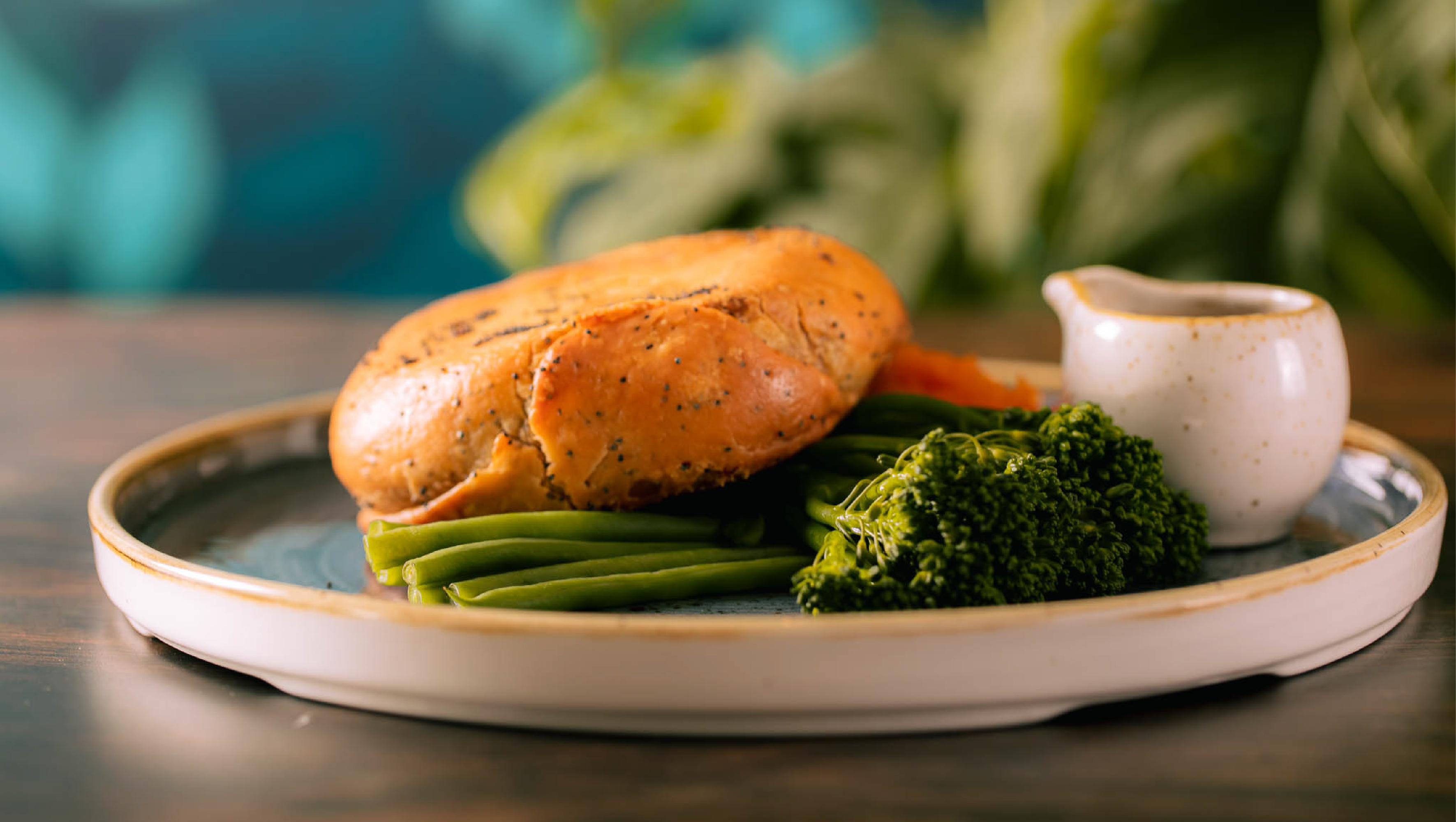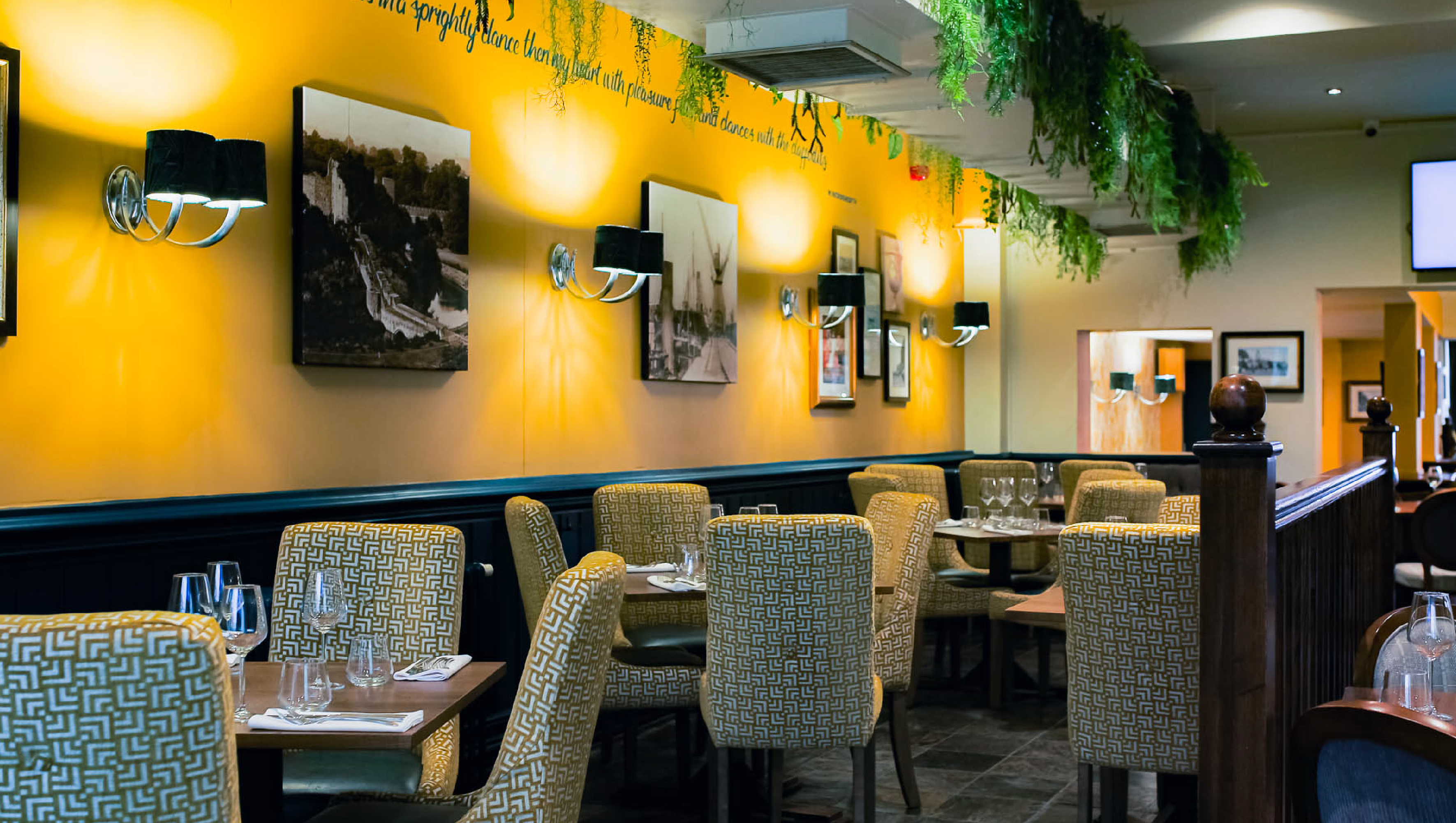 With its roots dating back to the mid nineteenth century, the long, narrow ex-terraced town house is steeped with Welsh history. This origin is still fundamentally at the heart of everything The Daffodil stands for. A humble Welsh heritage governs both the food and drink menus. Daffodil is a magnet for all types of foodies. With local, Welsh, sustainably sourced produce being the glue that holds the venue together, there is something for everyone. Whether you're looking for brunch, lunch, or dinner. Your morning coffee, after work drinks or Sunday feast. An escape from shopping, an intimate meal or private function area, we are the place for you. 
The bar and restaurant located on the ground floor is overlaid by 'The Windsor Room'. Available to hire at all times of the day, the room can accommodate 14 people dining with up to 30 people joining us for drinks. 
Located in the heart of the city, it's easily accessible, with parking directly out the front of the building.
DIRECTIONS
33 Windsor Place, Cardiff CF10 3BZ