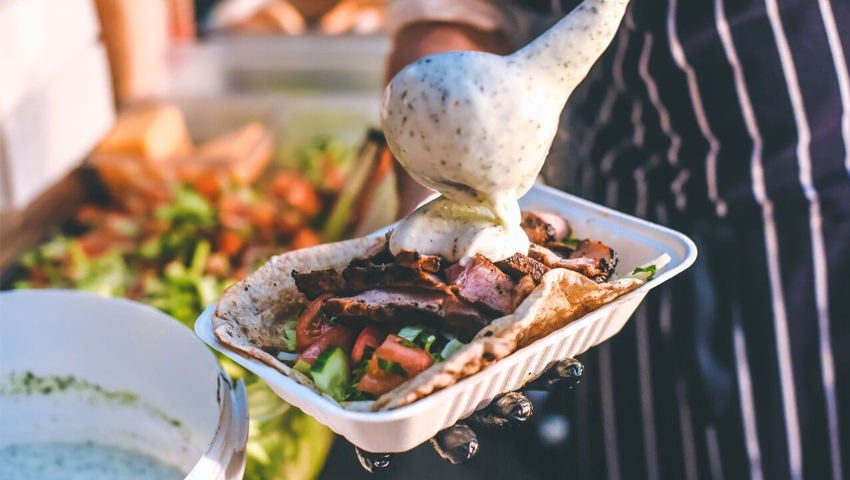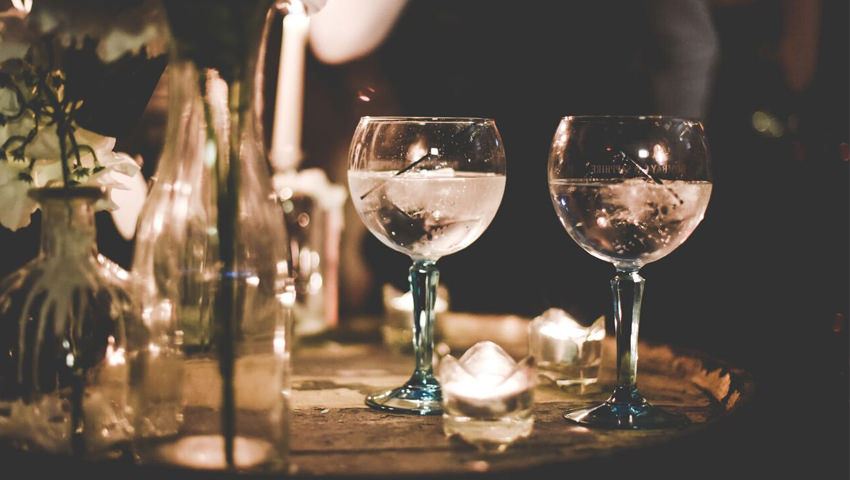 From first opening the shutters in November 2015, DEPOT has since established itself as Cardiff's most exciting and original venue, and the home of the city's most creative events.
Situated in a 24,000 sq ft former warehouse, DEPOT was the first to offer the people of Cardiff a permanent, indoor street food venue, and the weekly Street Food Social now runs every Saturday all year round. From launching a secret speakeasy pop-up, to hosting Wales's first independent beer festival, DEPOT continues to evolve, bringing new and original events to the city and cementing a reputation as the go-to place for Cardiff's alternative night out.
BINGO LINGO
Depot is the home of BINGO LINGO. The newest and most exciting breed of Bingo that's sweeping across the UK. We've taken bingo, shaken all the dust out and turned it into one exhilarating, party, raving, mad bingo night! BINGO LINGO is one of our strongest brands has quickly become a phenomenon. We now tour across UK venues, from Bristol, to Bath, Brighton and beyond. Prepare yourself for an unrivaled experience of dance-offs, twerking, joke prizes and on stage mischief. It's an unmissable night of Bingo mayhem!
STREET FOOD
DEPOT is the home of street food in Cardiff. Having launched in 2015 bringing the first dedicated Street Food venue to the city, Depot continues to innovate it's street food offerings. At every Depot event, the best local street food traders serve up delicious inspired dishes.
Depot's formula of combining street food themed events with entertainment has led to the creation of great events such as Pizza and Prosecco and Taco & Tequila. Pizza & Prosecco has gone on to tour around the UK including Manchester, Edinburgh and London.
It's not only just street food we excel in. We create fantastic drink led events such as Ginstock, Brewfest and our new Dark Fruits Festival to name a few.
Getting to DEPOT
BY RAIL
The nearest railway station is Cardiff Central.
Get in touch with DEPOT
Email
info@depotcardiff.com
Address
Depot Warehouse, Construction House, 22 Dumballs Road, Cardiff, CF10 5FE