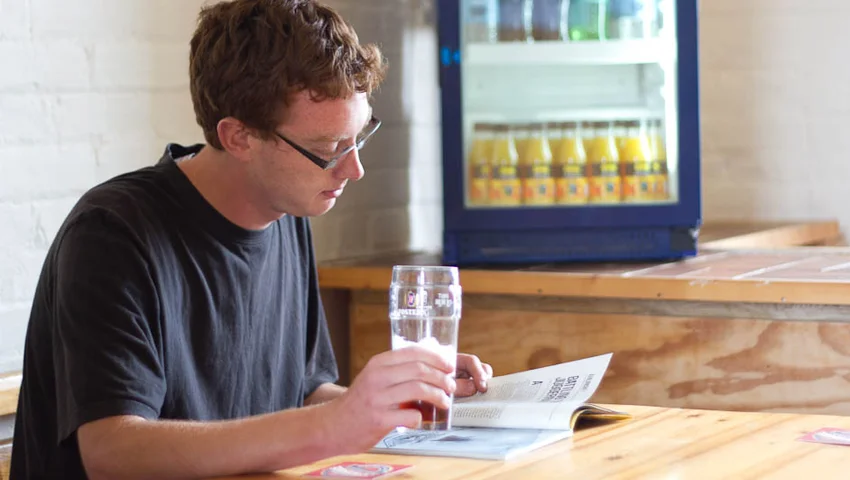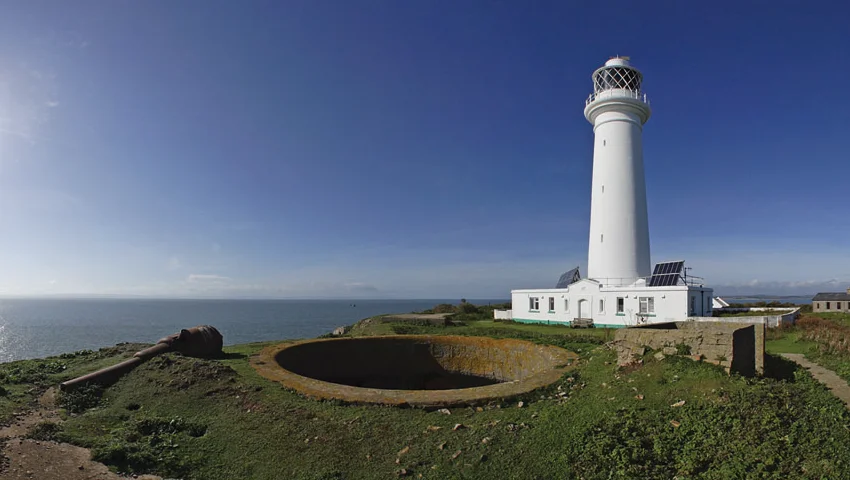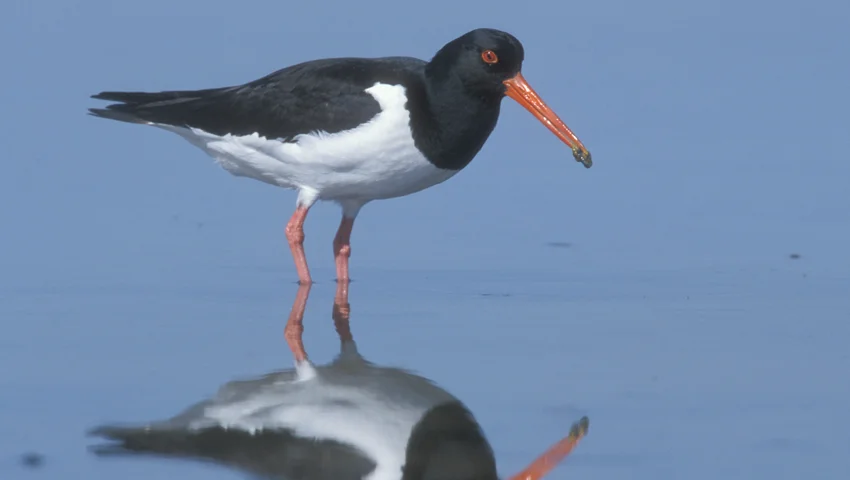 Not strictly in Cardiff, but just five miles off the coast, the stunning island of Flat Holm is a different world with a wealth of history and wildlife. You'll be amazed at how much there is to discover…
Since the Dark Ages, Flat Holm has been a retreat for monks and acted as a sanctuary for Vikings, Anglo-Saxons, silver miners and smugglers. Fortified in Victorian times and again in World War II, it's perhaps most famous for receiving the first ever radio message across water by Guglielmo Marconi in 1897.
A day visit by boat provides you with three to six hours on the island, where you can purchase a self-guided tour pack or go on a free guided tour on certain dates. You can relax and soak up the island's tranquil atmosphere and spectacular views, and also enjoy a drink at The Gull and Leek, Wales' most southerly pub. There will also be an opportunity to visit the gift shop, where you can buy postcards, Fairtrade snacks, and a range of souvenirs as a memento of your island experience.
If you'd like to extend your visit to the island, overnight stays can be arranged.
VISITING
Day Visits
A short day visit to Flat Holm provides up to three hours on the Island and offers a unique opportunity to see Flat Holm's conservation, wildlife and historic buildings.
Day sailings to the Island can be booked with the following operators:
A landing fee of £5.00 for adults and £2.50 for children is payable to the warden upon arrival on the island.
Please contact boat operators regarding boat fares.
By Boat
For day trips to the island, please contact bayislandvoyages.co.uk or cardiffcruises.co.uk for more information. There is a landing fee of £5 for adults and £2.50 which will be collected by the warden when you arrive on the island.
Email
flatholmproject@cardiff.gov.uk
Address
Cardiff Harbour Authority, Queen Alexandra House, Cargo Road, CF10 4LY