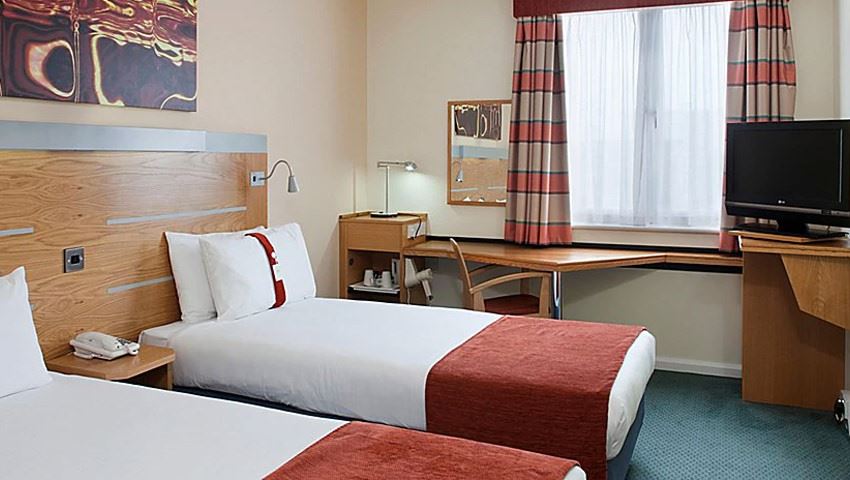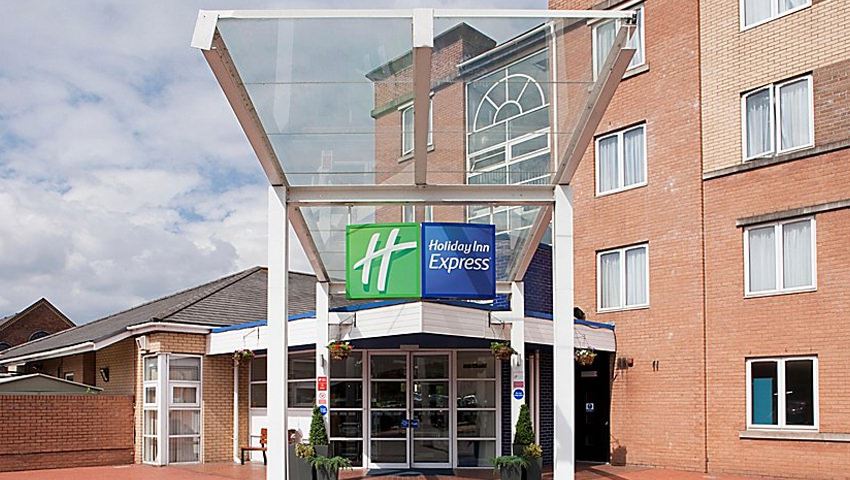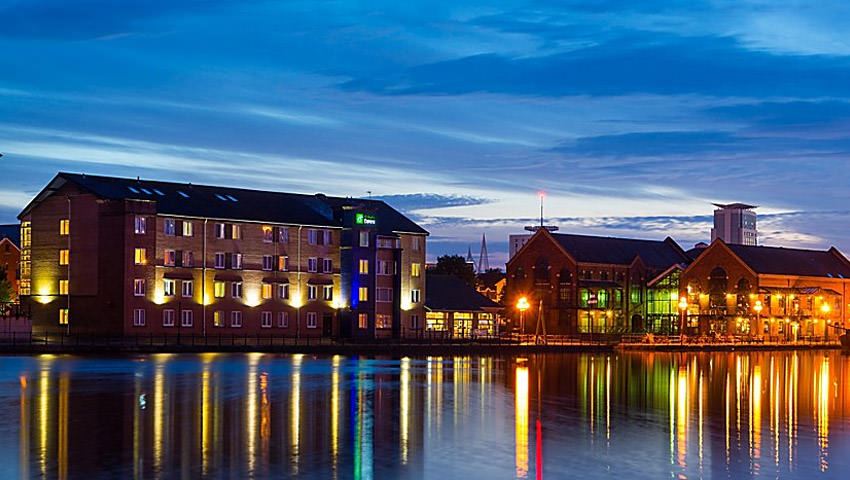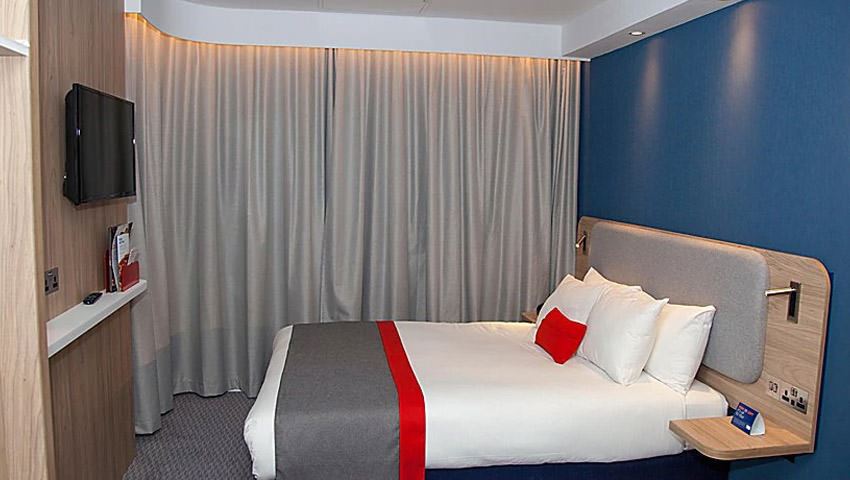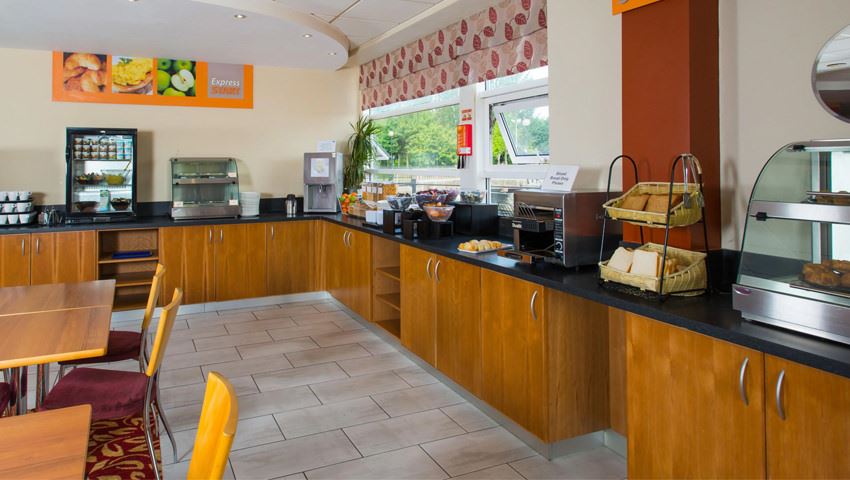 As a guest of IHG Hotels & Resorts, we appreciate your loyalty and the trust you place in us as a travel partner. Recognising the ongoing and increased uncertainty that coronavirus (COVID-19) is causing around the world, our highest priority is the health and well-being of our guests and employees. With that in mind, we wanted to update you on the actions we have taken in response to the outbreak. Read more here.
The Holiday Inn Express Cardiff Bay is situated on the waterfront area of the old East Dock of Cardiff Bay. Only 15 minutes' walk from the hotel is Cardiff city centre, with its magnificent state of the art St. Davids shopping centre, charming arcades and Victorian Indoor Market among the highlights of this retail destination.
Just over a 5 minute walk in the other direction from the hotel you will find both the Wales Millennium Centre and Red Dragon Centre, and only a couple of minutes further the Mermaid Quay area of Cardiff Bay with its fine selection of bars and restaurants to suit all tastes.
The nearest airport (Cardiff  Airport) is 12.3 miles away and the nearest railway station (Cardiff Bay Railway Station) is only 0.4 miles away from the hotel.
The hotel itself features rooms that have everything you could need to for a comfortable stay, all featuring free Wi-Fi, power showers, tea and coffee facilities in the room, pillow selection and more. You will also find a lounge area in the hotel with a full bar and complimentary breakfast buffet each morning during your stay so you can get your day started off to a great start.
Next time you find yourself booking a stay in Cardiff Bay, make sure you check out the Holiday Inn Express Cardiff Bay. The hotel has everything you could want to be sure you have a pleasant and comfortable stay, is situated in the ideal location and has some of the most affordable rates that you will find anywhere in the city.
Make the Holiday Inn Express Cardiff Bay your choice of hotel in the region and you will always have a great place to return to when you are in the area.
Email
reservations@exhicardiff.co.uk
Address
Longueil Close, Schooner Way, Atlantic Wharf, Cardiff, CF10 4E