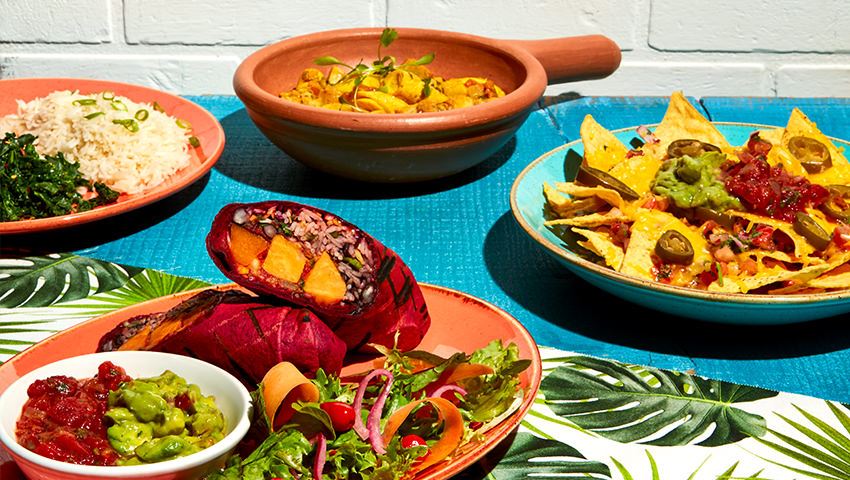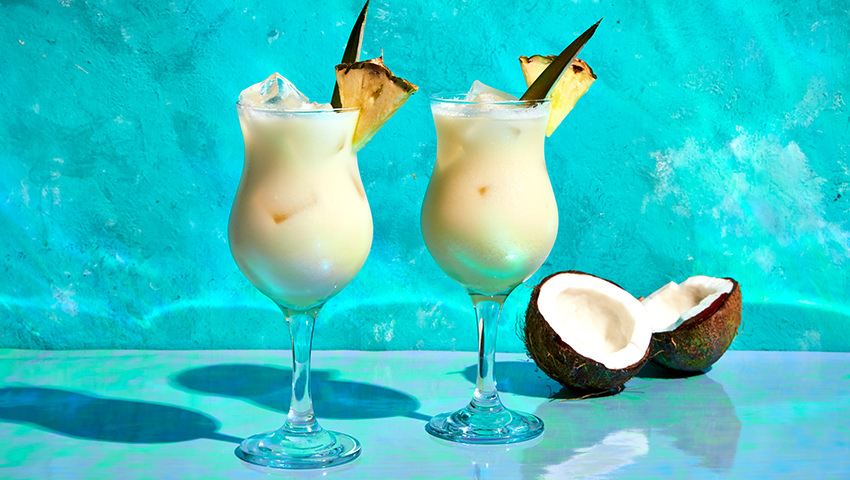 Las Iguanas is home to fresh & authentic Latin American food & cocktails. Here you'll discover the finest Latin American dishes with unique flavour blends & inspiring recipes from Brazil, Mexico, Peru and beyond. The menu comes to life with quality, fresh ingredients, cooked with passion, love & lots of Latin magic.
From fiery fajitas to classic Brazilian dishes served up in traditional pots, there's something for everyone, including gluten free, veggie and vegan menus and award-winning burgers. Las Iguanas is an excellent place to relish food with a tropical twist and enjoy time spent together with friends and family. Kids can discover a taste of South America on the Iggy & friends menu created by Aardman Animations, with a choice of delicious dishes from Wacky Tacos to Crazy Quesadillas and Chicken Crispies, while free organic baby food is also available – just ask your server.
There are two Las Iguanas to choose from in Cardiff…
CARDIFF - MILL LANE
About
Cardiff Mill Lane Las Iguanas is perfect for big parties, cosy corners, pre-event drinks, family time, lunch or cocktails at the bar. See you there! On major event days we switch to our Event Menu (rather than the usual a la carte menus) to make sure that as many visitors as possible can enjoy a meal during the day. Discounts, other menus & offers may not be available on event days.
Contact
Tel: 029 2022 6373
E-Mail: cardiff@iguanas.co.uk
8 Mill Lane, Cardiff, CF10 1FL
CARDIFF - MERMAID QUAY
About
Mermaid Quay Cardiff overlooks the bay and brings the spirit of Latin America to this popular location in Cardiff for locals and visitors alike. Step inside for a slice of Latin food, with deliciously authentic cuisine on offer. It's perfect for a quick lunch or settling in and staying a while with comfy booths and a contemporary piazza offering views across Cardiff Bay.
Contact
Tel: 029 2045 9165
E-Mail: mermaidquay@iguanas.co.uk
Ground Floor, Mermaid Quay, Cardiff Bay, Cardiff, CF10 5BZ