With the evolving situation with the coronavirus (COVID 19), and to get the most up to date information, please visit the venues and events specific websites or see our coronavirus (COVID 19) page for news and updates.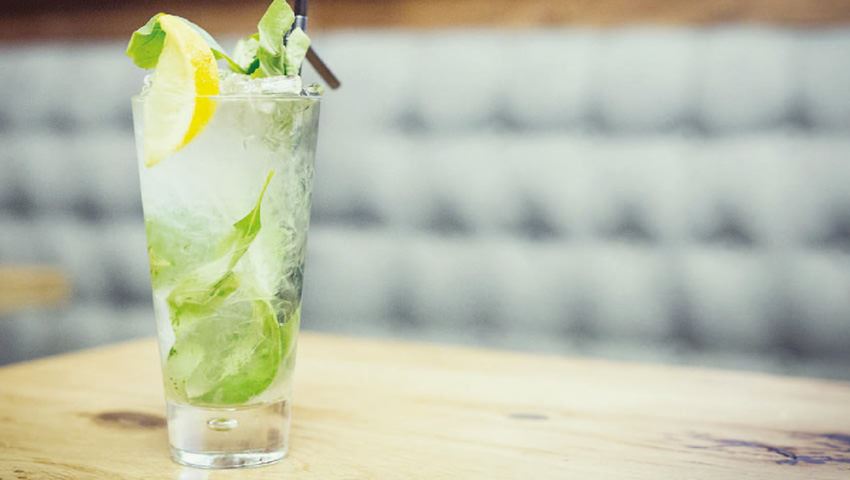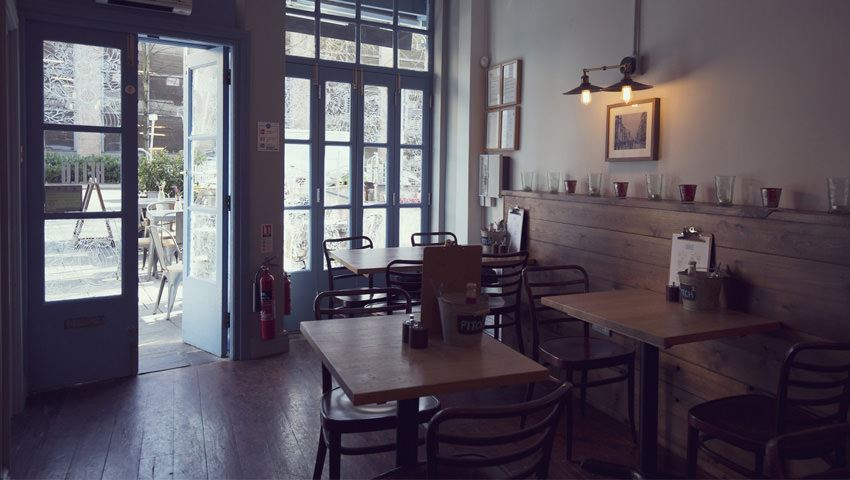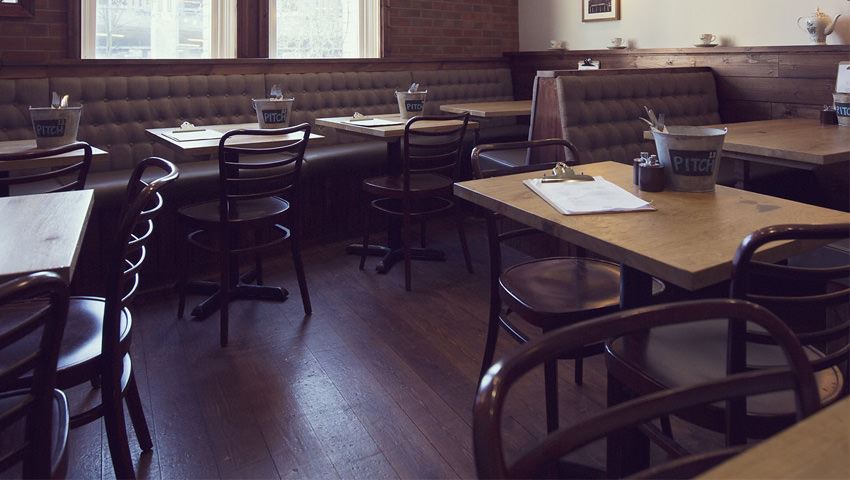 We're fiercely independent, priding ourself on simple, honest, modern Welsh food. Obsessively, we seek the best, most mouth-watering ingredients we can find locally from farmers, growers, makers and markets, fusing them together to create innovative flavours and fresh, vibrant, sumptuous dishes; putting our passion for your palate on a plate.
Open from breakfast 'till cocktails daily, every dish we serve is lovingly handmade with heart from our home on Mill Lane.
Email
bookings@pitchcardiff.com
Address
3 Mill Lane, Cardiff, CF10 1FL