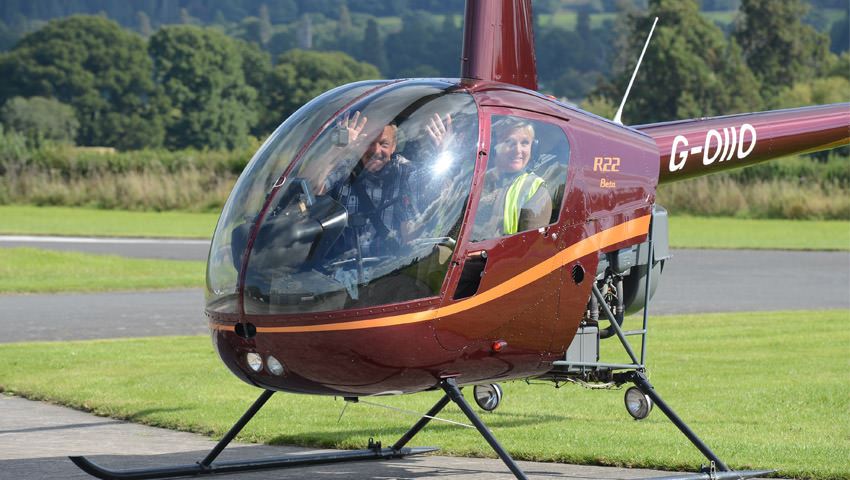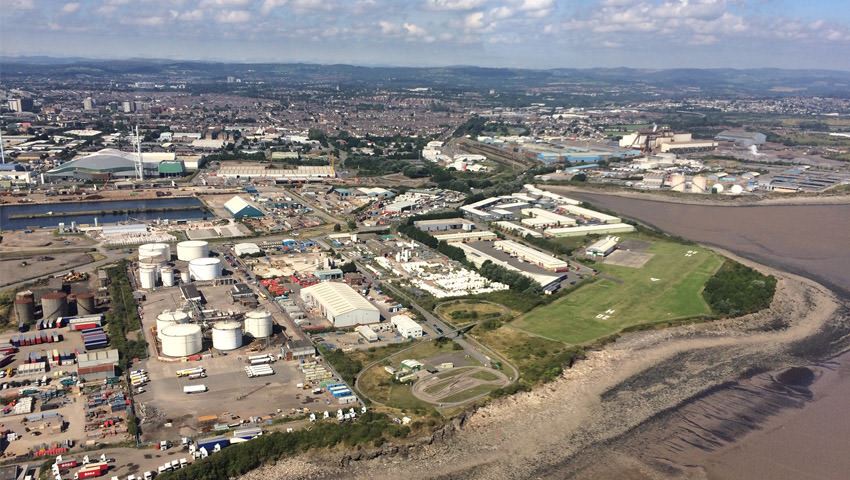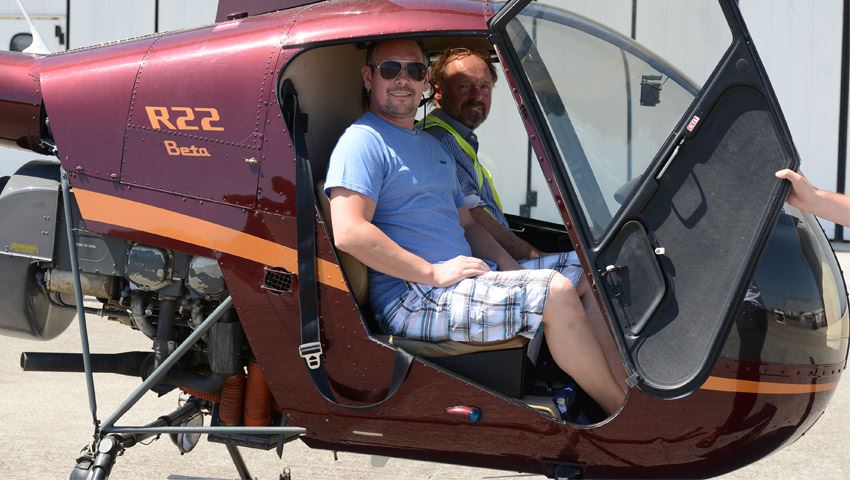 Fly with Whizzard Helicopters and take to the skies from Cardiff Heliport with a scenic tour, offering a different view of the world which is really special with a bespoke flight to go wherever you choose, or on one of our specific pleasure flying days.
But that's not all… want to learn to fly?
We offer trial lessons of varying lengths for those who fancy trying their hand at flying a helicopter or those who wish to go right the way through to gaining their license. Training pilots right the way through to commercial level.
The best way to travel, you can't beat a helicopter charter…
Business meetings
Corporate Team Building/Employee Incentives
Launching new products
Factory Openings
Film & Photography
Sporting Events
Festivals
Weddings & Special Events
Fly to venue in style – Lunches / Afternoon tea
Pleasure flying
Whizzard Helicopters Established in 2002, ATO (Approved Training Organisation) and also hold an AOC (Air Operators Certificate), with the premise of making helicopter flying and training more approachable. With years of experience and highly trained pilots, let us take care of your helicopter needs. We are providing a comfortable, efficient and convenient helicopter charter service for private individuals or groups travelling to business meetings, sporting events or special occasions.
Email
info@whizzardhelicopters.co.uk
Address
Cardiff Heliport, Foreshore Road, CF10 4LZ