What are you looking for?
ST DAVID: A BRIEF HISTORY
St David was the greatest figure in the 6th century Welsh Age of Saints, founder of scores of religious communities, and the only native-born patron saint of the countries of Britain and Ireland.
Most of what we know about St David was written by the 11th century scholar Rhygyfarch. He tells us that St David was born in Pembrokeshire around the year 500, the grandson of Ceredig ap Cunedda, king of Ceredigion. He became a renowned preacher, founding monastic settlements and churches in Wales, Brittany and England – including, possibly, the abbey at Glastonbury.
He's said to have made a pilgrimage to Jerusalem where he became an archbishop, and established a strict religious community in what is now St Davids in Pembrokeshire, West Wales. He was famed for his pious austerity – he lived on leeks and water, apparently – and his ability to perform miracles. Once, while preaching at Llandewi Brefi, he caused the ground to rise up beneath his feet so that everyone could hear his sermon.
St David died on 1 March – St David's Day – in 589. He was canonised by Pope Callixtus in the 12th century, and we have celebrated St David's Day ever since.
(visitwales.com)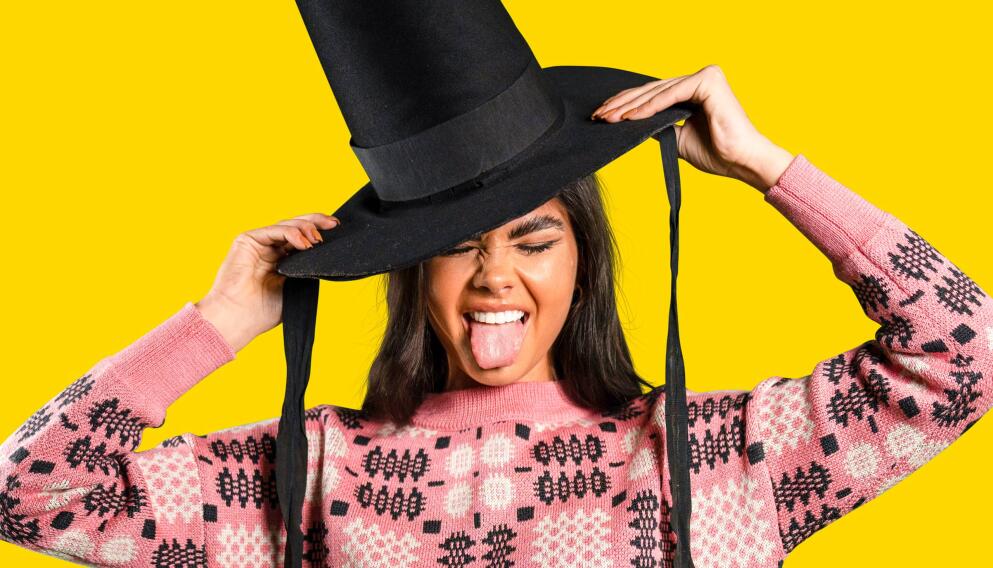 Celebrate St David's Day by doing and sharing Random Acts of Welshness
St David's Day — the day we celebrate our patron saint and all things Welsh. When we remember his famous guiding words: gwnewch y pethau bychain — do the little things. What better way to celebrate than to bring those words to life with an outpouring of hwyl and kindness.