What are you looking for?
THANK YOU!
For being members of the Visit Cardiff Network.....
HAVE YOU TAKEN ADVANTAGE OF ALL YOUR BENEFITS THIS YEAR?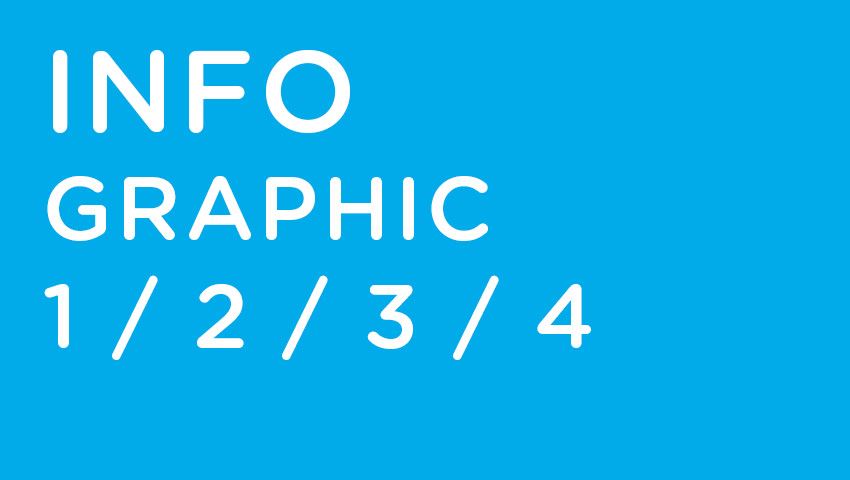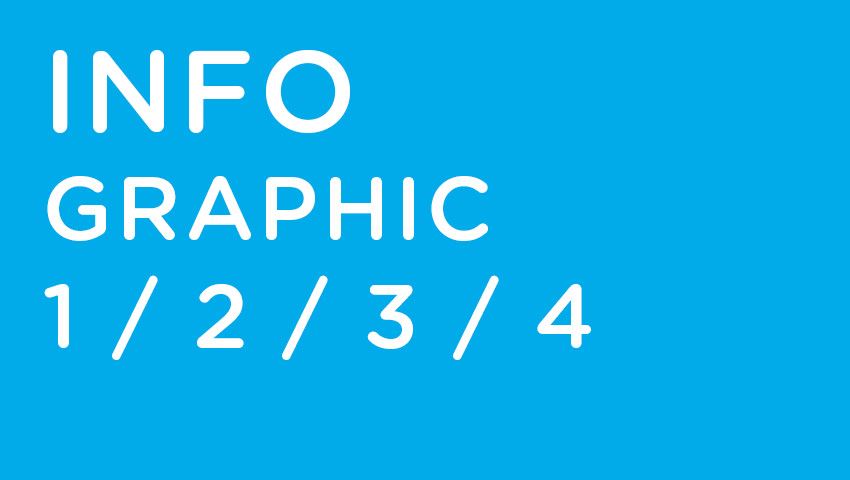 GET SOCIAL
Remember to tag @VisitCardiff in your social content if you'd like us to share it to all our followers! Connect with us on social below...
HAVE YOU LISTED YOUR EVENTS?
Help us showcase all the amazing things happening in Cardiff! Submit your events and we'll list them on What's On page, click the button to get started...
WHAT'S ON?
Check out our What's On page and see your events listings in action...
GET IN TOUCH
If you have a question about any aspect of your membership, or would like to talk to a member of the team, then please fill in the form below and somebody will get back to you as soon as we are able...
STAY IN TOUCH
Sign up to the Visit Cardiff e-newsletter today for exciting Cardiff news, events, special offers, things to do and more from the Visit Cardiff team.