What are you looking for?
Restaurants Offering Takeaway
We've put together a list of unlikely places to order a takeaway from in Cardiff. From fine dining establishments to craft beer bars, there's something to suit all tastes in this list.
Pieminister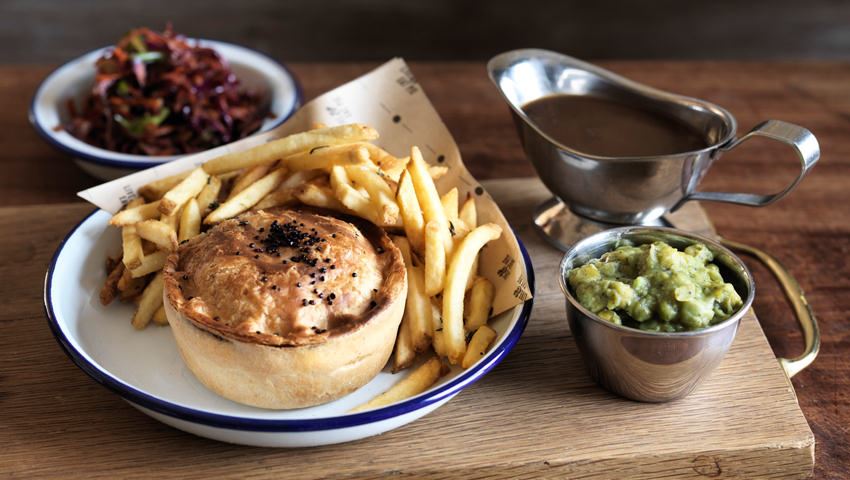 Pieminister serves up award-winning pies with a whole load of sides and indulgent desserts. So if you're in the mood for some hearty, traditional British cuisine this autumn then you know where to place your next takeaway order! You can order piping hot pies and sides to your door with deliveroo, or you can ever order 'Pies in the post' and cook them at home yourself.
The Botanist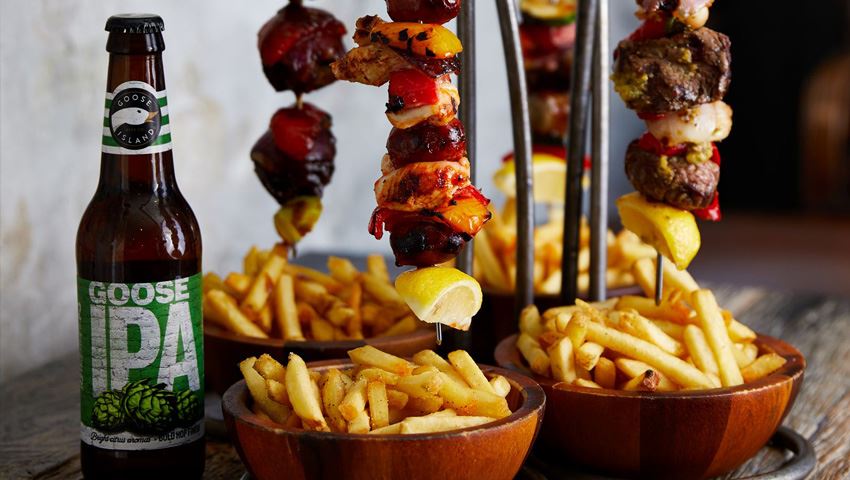 As you can't make it into The Botanist why don't you have The Botanist visit you with a selection of their favourite menu options from food, cocktails and beers? The Botanist will continue to serve their famous hanging kebabs and more via Deliveroo Thursday – Sunday.
Grazing Shed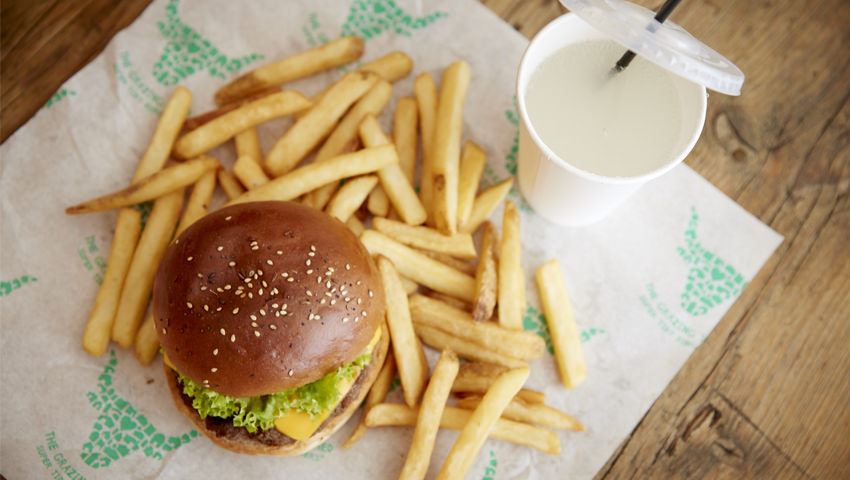 Enjoy some good ol' fashioned comfort food to see you through the firebreak by ordering a from Cardiff's one and only independent burger chain The Grazing Shed. You can now order takeaways here, or even burger kits to make your own at home.
Bella Italia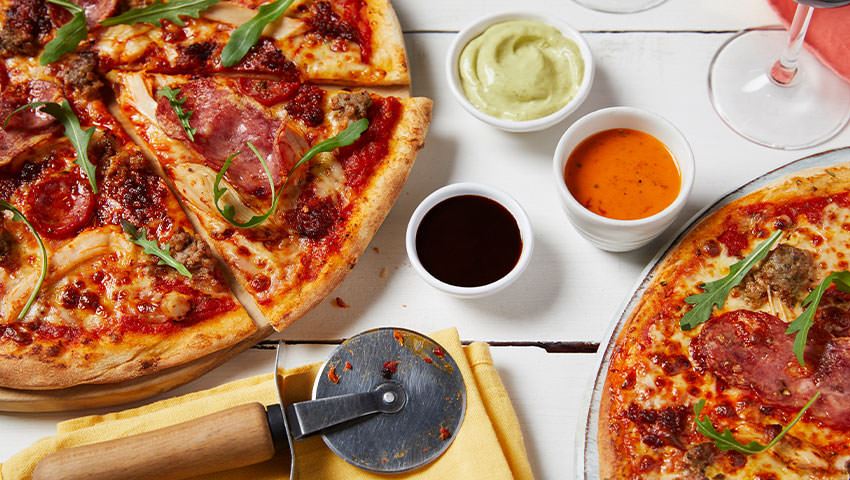 Enjoy Bella al fresco o al desko by getting Bella Italia delivered to your door. Craving delicious carbonara? Need some garlic dough balls in your life? Enjoy your Bella favourites at home or at work. You can order on Deliveroo now.
Pho Cafe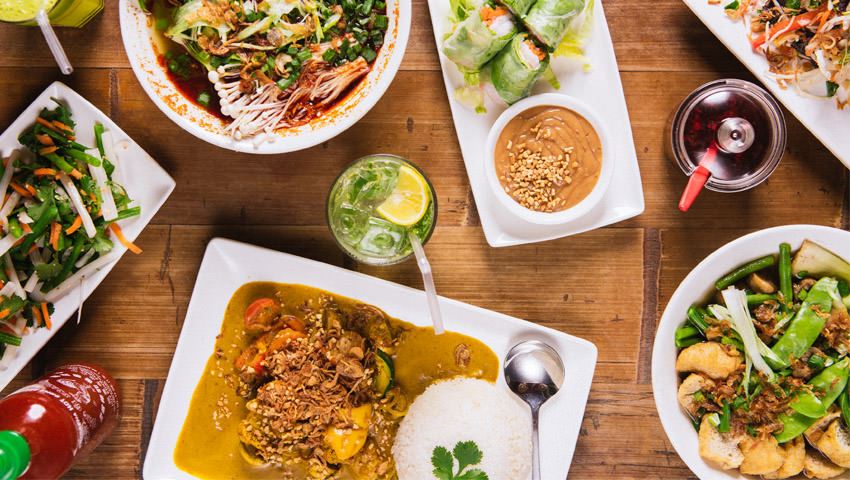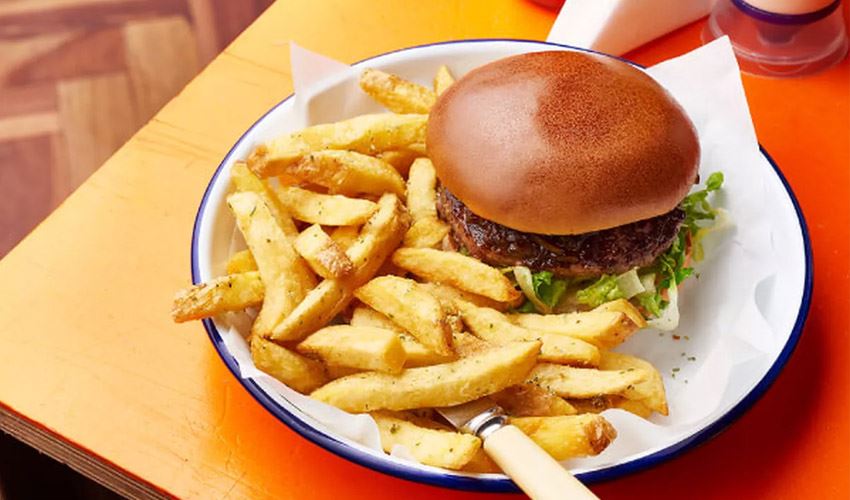 Honestly, Honest Burgers are doing take out now! Famous for serving up British beef patties fresh from their own butchery, homemade rosemary chips cut and cooked daily, and local beers from neighbouring breweries. Did you know that Honest Burgers are now open for takeaway as well as contactless delivery via Deliveroo and delivery via Uber Eats?
Tiny Rebel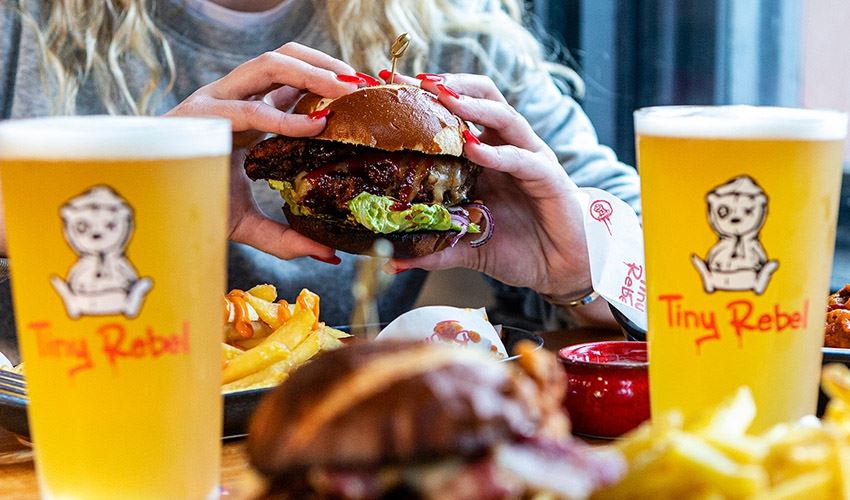 Pubs may be closed until November 9th, but you can now get our beer and food delivered straight to your door from Tiny Rebel. Head over to order.tinyrebel.co.uk to order cans of locally brewed beer, loaded fries, pizza, wings and more!
I Giardini Di Sorrento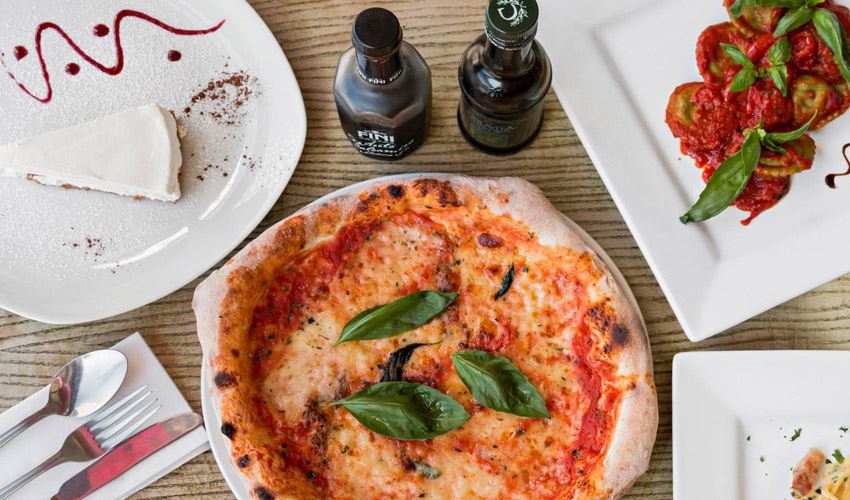 One of Cardiff's most popular traditional Italian restaurants, known for their handmade fresh pasta 'I Giardini di Sorrento' are now offering a takeaway service so that you can enjoy restaurant quality food at home. Click here to read the menu and place your order
Juniper Place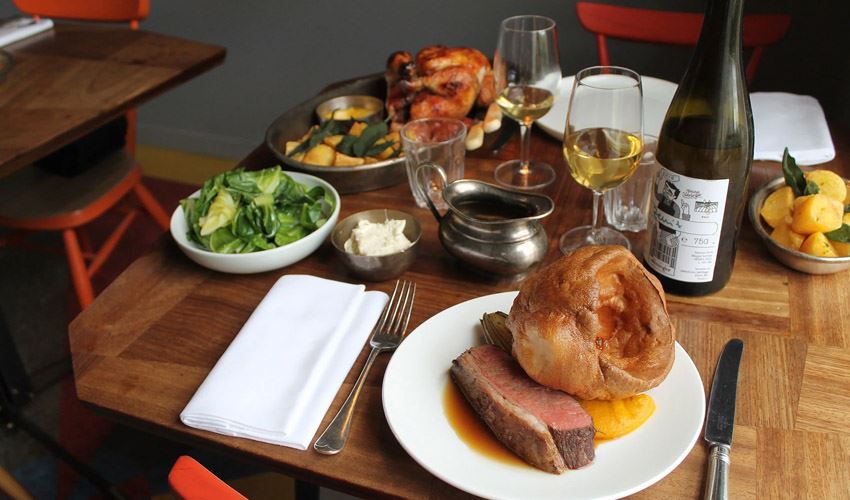 Juniper Place are once again providing the public with their ever-popular takeaway Sunday lunch. Choose between slow roast British beef, roast leg of lamb, roast Pembrookshire turkey crown, and a nut roast. Simply place your order on Facebook. Find out more here.
Curado Bar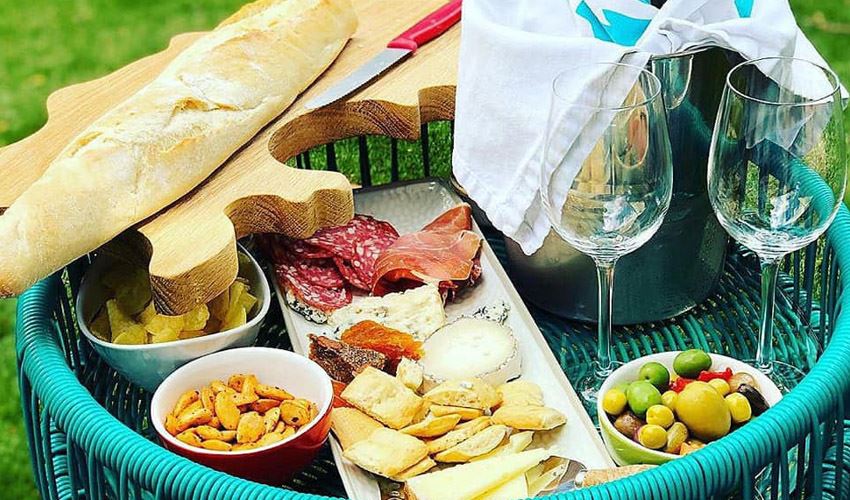 The bar may be closed, but you can still get the Curado experience with their home delivery service. So get cosy, put your feet up and place your order here.