What are you looking for?
WHAT SHOWS ARE ON IN CARDIFF OVER CHRISTMAS?
For festive themed shows at Christmas time, from the annual family pantomime, West End style musicals, or traditional ballet, Cardiff is just the ticket.
Alongside Cardiff's theatres, we are delighted that The Christmas Festival will be returning this year, moving from the Castle Grounds across the river to Sophia Gardens, with a selection of shows in the unique setting of the Spiegeltent!
The stage is all set for a cracking Christmas in Cardiff!
JAC AND THE BEANSTALK
Where: The New Theatre
When: Sat, 09 Dec 2023 – Sun, 07 Jan 2024
Follow Jac, and climb a beanstalk of gigantic proportions to cloudland in this spectacular family pantomime. Lesley Joseph leads the cast alongside panto Dame extraordinaire Mike Doyle, comedian Aaron James, Denquar Chupak as the Princess, villain Steve Arnott, and musical theatre star Adam Bailey as Jac.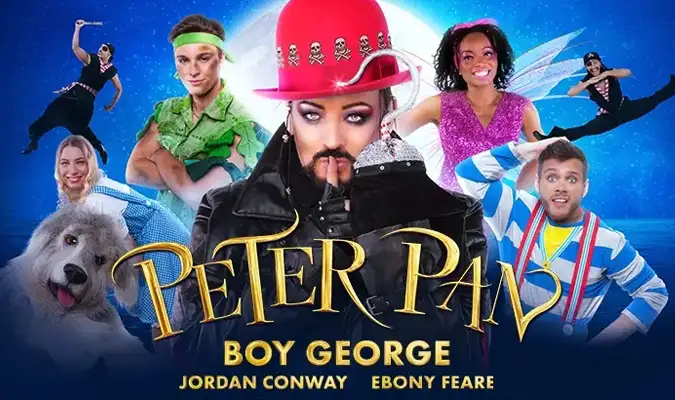 PETER PAN
Where: Utilita Arena Cardiff
When: Sat, 09 Dec 2023 – Sun, 10 Dec 2023
Panto meets cirque as this big budget extravaganza adaptation of J.M Barrie's much-loved tale Peter Pan flies into Cardiff this Christmas, promising a spectacular spin on the timeless classic adventure! Featuring Karma Chameleon Boy George as Captain Hook.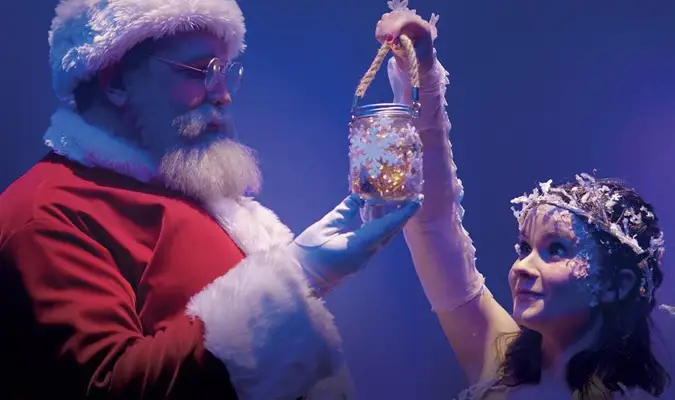 SANTA'S WISH
Where: Sophia Gardens
When: Fri, 01 Dec 2023 – Sun, 24 Dec 2023
Snowflake the magical elf is in a tricky spot! Santa's sleigh has crashed and now he is lost!  Can you help Snowflake save Christmas? Will the Magic Wish Jars hold the answer? Do you truly Believe?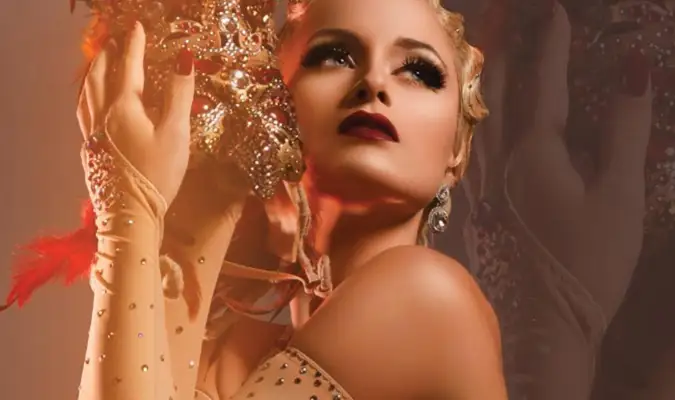 CASTELLANA
Where: Sophia Gardens
When: Wed, 06 Dec 2023 – Sun, 24 Dec 2023
Following its critically acclaimed debut last year, this new production brings fresh delights including the amazing skills of world-class aerial acts, the thrilling spectacle of fire, the graceful elegance of dance, and the playful tease of naughtiness.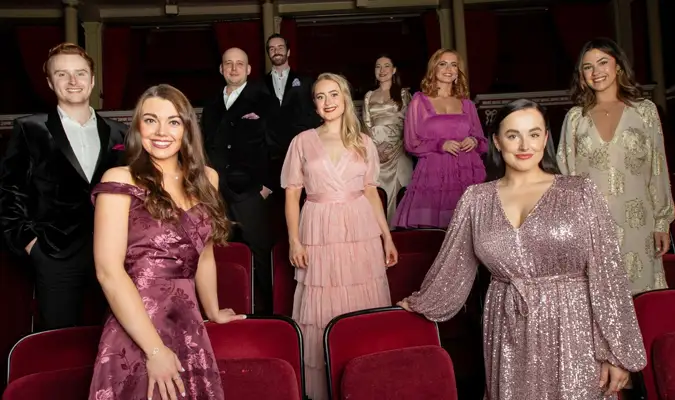 WELSH OF THE WEST END AT CHRISTMAS
Where: Sophia Gardens
When: Sun, 17 Dec 2023
Join Welsh of the West End for an intimate night of festive music, featuring musical theatre favourites and Christmas classics. Featuring five exceptionally talented performers from shows such as Les Miserables, Phantom of the Opera and Wicked, this exclusive concert promises to be a night not to be missed!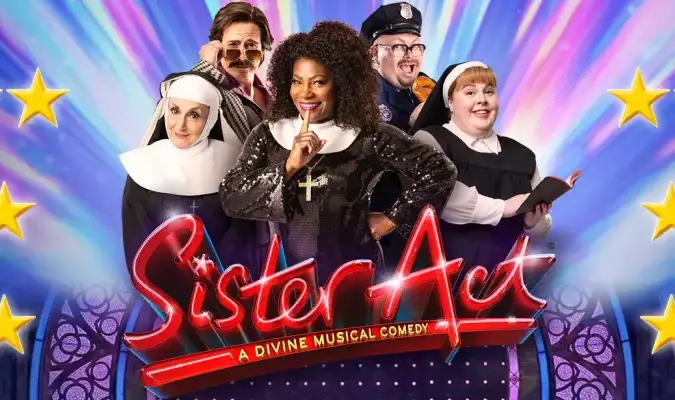 SISTER ACT
Where: Wales Millennium Centre
When: Mon, 13 Nov 2023 – Sat, 18 Nov 2023
Brace yourselves sisters – the habit is returning to Cardiff after a sell-out 2022 run! Don't miss this eagerly anticipated 2023 Olivier Award-nominated production of the Broadway and UK smash hit musical Sister Act direct from London.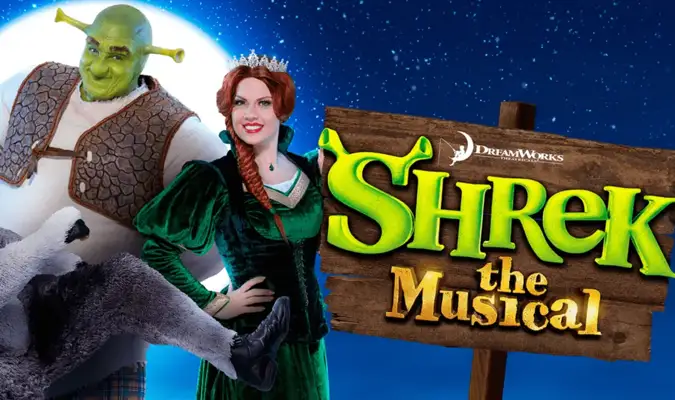 SHREK THE MUSICAL
Where: Wales Millennium Centre
When: Mon, 20 Nov 2023 – Sat, 25 Nov 2023
Based on the Oscar winning DreamWorks film, the Broadway and West End smash hit Shrek the Musical is a fun filled and hilarious musical comedy with a cast of vibrant characters and a 'shrektackular' score.
ALADDIN
Where: Wales Millennium Centre
When: Thu, 07 Dec 2023 – Sun, 14 Jan 2024
Escape to a whole new world and experience this extraordinary theatrical event already seen by over 14 million people worldwide. Featuring the iconic music by Alan Menken, Howard Ashman, and Tim Rice – this exuberant production is filled with unforgettable magic, comedy and breath-taking spectacle!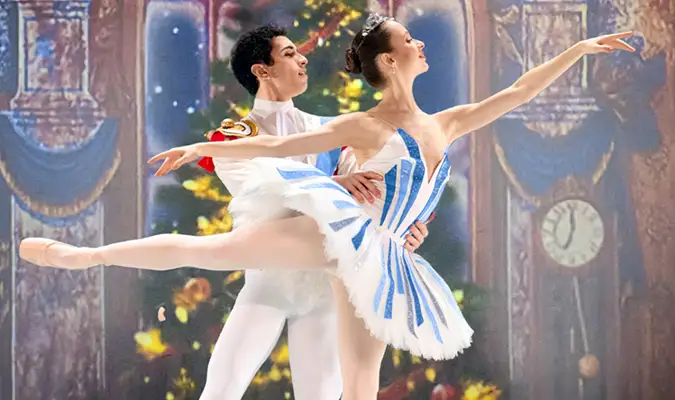 THE NUTCRACKER
Where: St David's Hall
When: Thu, 21 Dec 2023 – Sun, 24 Dec 2023
This most famous of fantasy ballets for all the family begins as night falls on Christmas Eve.  As snowflakes fall outside, the warm glow of the open fire sends flickering shadows across the boughs of the Christmas tree and all the presents beneath.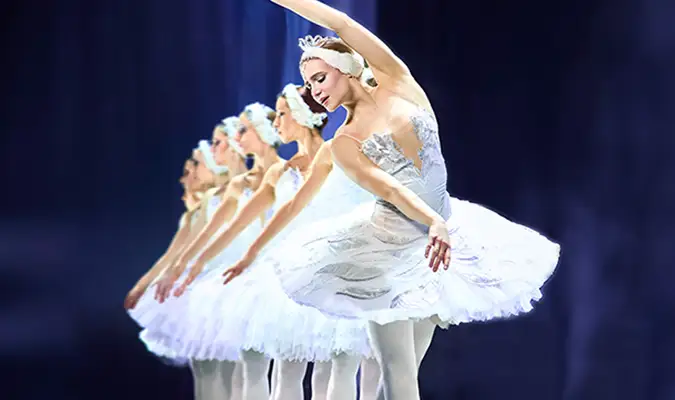 SWAN LAKE
Where: St David's Hall
When: Wed, 27 Dec 2023 – Fri, 29 Dec 2023
The greatest romantic ballet of all time is brought to life by Tchaikovsky's haunting and unforgettable score. From the impressive splendour of the Palace ballroom to the moon-lit lake where swans glide in perfect formation, this compelling tale of tragic romance has it all.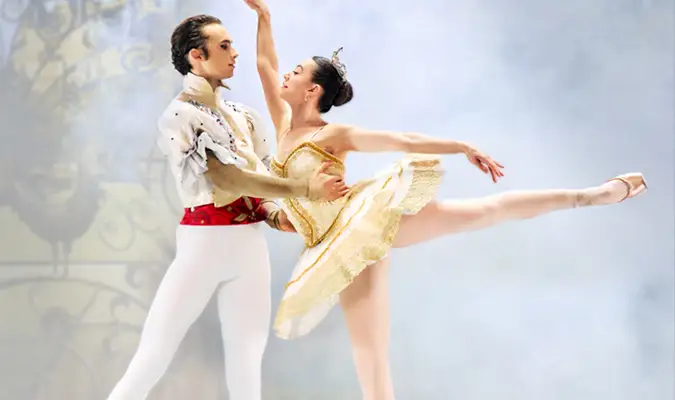 SLEEPING BEAUTY
Where: St David's Hall
When: Sat, 30 Dec 2023 – Sun, 31 Dec 2023
Every child's favourite fairy tale, this is the classic story of love and innocence, mystery and magic set to Tchaikovsky's sublime score. Stunning choreography, sumptuous costumes and wonderful sets form the fantasy world in which the Lilac Fairy struggles against the evil Carabosse.
MORE CARDIFF THEATRE SHOWS...
CHRISTMAS IN CARDIFF
There's never a bad time to Visit Cardiff, with so many events, attractions and things to see in Wales' thriving capital, but there's just always something magical about the city at Christmas time. So, feel the spirit of the season come to life, whatever makes it special for you, Christmas in Cardiff has something for everyone.
STAY IN TOUCH
Sign up to the Visit Cardiff e-newsletter today for exciting Cardiff news, events, special offers, things to do and more from the Visit Cardiff team.