What are you looking for?
WHAT ARE PEOPLE SAYING ABOUT CARDIFF, THE CAPITAL CITY OF WALES?
"The capital of Wales since just 1955, Cardiff has embraced the role with vigour, emerging in the new millennium as one of Britain's leading urban centres. Spread between an ancient fort and an ultramodern waterfront, compact Cardiff seems to have surprised even itself with how interesting it has become."
---
"Official capital of Wales since only 1955, buoyant Cardiff (Caerdydd) grew swiftly into its new role. A number of massive developments, not least the shiny Senedd building and Millennium Centre on the rejuvenated Cardiff Bay waterfront, and a fabulous city-centre sports stadium, give the city the feel of an international capital, if not always with a very Welsh flavour."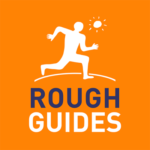 ---
"With a medieval castle standing proudly at its centre, Cardiff is a city steeped in history and rich in culture. The Welsh capital is also extremely fun, with independent restaurants, artisanal cafes and buzzy bars popping up in many of the city's up-and-coming neighbourhoods."

---
One of the top UK city breaks (2022) and our capital's Parador 44 has been awarded UK City Hotel of the Year (2023).
---
Home to Pontcanna, one of the UK's coolest neighbourhoods.

---
One of the best city breaks in the UK for 2022.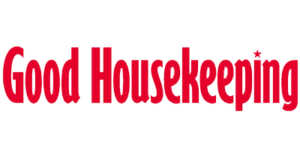 ---
[Cardiff is] one of the friendliest cities in the world.
---
Cardiff: one of the best UK city breaks for foodies.
EXTRA, EXTRA
The Week have compiled an ultimate guide to visiting Cardiff, based on journalism from a range of different newspapers, representing the views of their different readers. Their comprehensive itinerary covers arts and culture, independent shopping, hotels, restaurants, bars and transport.
YOUR VISIT, PLANNED OUT
Look at our itinerary planning page to work out what your perfect Cardiff break could look like.