What are you looking for?
VISIT CARDIFF'S TOP 10 TIPS FOR TRAVELING SUSTAINABLY
If you're looking for sustainable ways to visit Cardiff, here's our handy guide to eco-friendly travel.
We're all now a lot more aware of our impact on the planet, especially when it comes to travel. According to booking.com, over half (55%) of global travellers report being more determined to make sustainable travel choices than they were in 2019, we've put together some tips to help you make eco-friendly choices while you travel.
1. EXPLORING BY FOOT OR BY BIKE
Cardiff is a great walking city, with most attractions in easy reach. For a guided experience, try Cardiff Bay Tours or a Cardiff Tasting Tour. If you fancy exploring on two wheels, Nextbike has more than 60 stations in handy locations across Cardiff, including the city centre, Cardiff Bay, Central Station and the coach station at Sophia Gardens.
2. TRANSPORT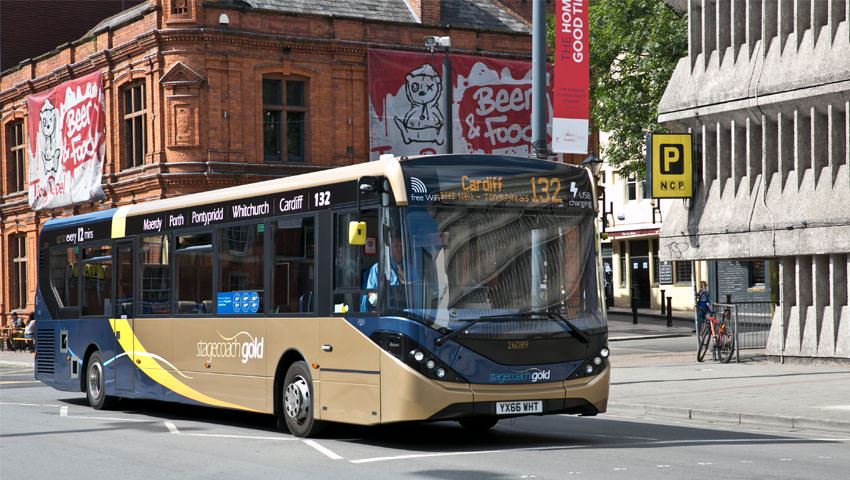 Public transport is of course more environmentally friendly than taking the car, and Cardiff is easily accessible by train and bus.
Check out Keeping Cardiff Moving for information on travel around the city. There's even a carbon calculator to compare the impact of different transport options (requires registration).
Stagecoach has launched a fleet of 24 gold buses with Euro VI engines, featuring stop/start technology and low carbon emissions, to improve air quality on its routes around Cardiff, Newport, Blackwood and Caerphilly.
3. ATTRACTIONS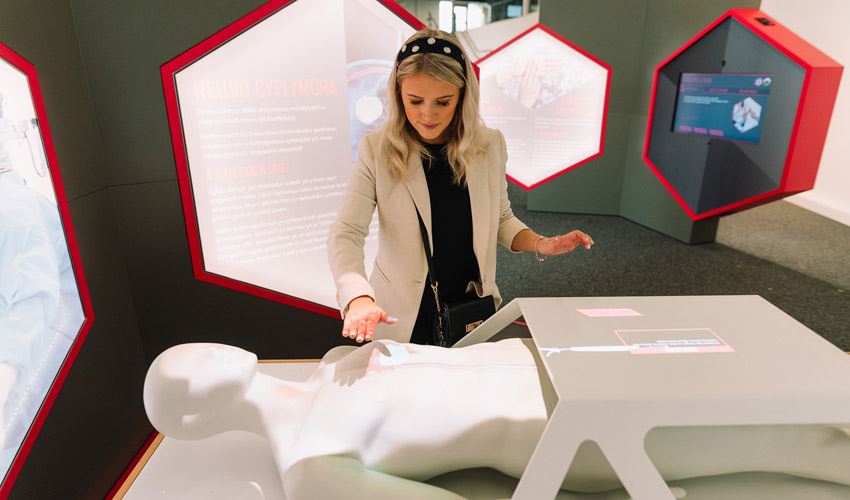 Cardiff has lots to see and do, including attractions that have made firm commitments to sustainability.
Techniquest is the UK's longest-established science centre and offers an exciting interactive experience in Cardiff Bay. The centre is looking to reduce its environmental impact through energy efficiency, waste management, and eliminating the use of single-use cups in the café and at events. Techniquest is also developing new exhibits, which cover environmental issues including greenhouse gases, biodiversity and climate change.
The Senedd – The Welsh Assembly Government building – was designed with sustainability as one of the guiding principles. The design criteria required sustainability, including a design life of 100 years, the use of local Welsh materials, minimal energy consumption and waste, the use of renewable technologies and for it to be an exemplar in terms of sustainability.
If you're coming to Cardiff for a gig or large event, you may well find yourself at the Motorpoint Arena Cardiff or Principality Stadium. The Motorpoint Arena is part of a global sustainability charter, with objectives including reducing greenhouse gases, ending the sale of single-use plastics by 2021, and aiming for venues and events to be zero waste to landfill by 2030.
The Principality Stadium became the UK's first certifiably sustainable event stadium in 2011, through computer-controlled LED lighting systems to save energy, rainwater harvesting below the pitch to recycle water, and re-use of soil and grass turf.
For more information on things to see and do in Cardiff, head to our 'See & Do' section.
4. KEEPING HYDRATED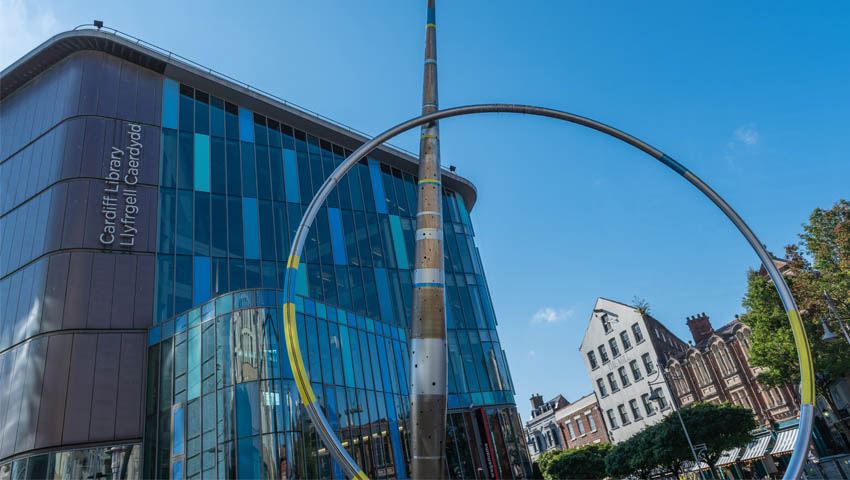 It's important to stay hydrated when out and about exploring! Refill now has almost 200 schemes across the UK and has started to expand internationally. Find water on the go with the Refill app. Refill stations in Cardiff include Central Library Hub, Little Man Coffee, Bigmoose Coffee, and Lush, as well as Premier Inns and branches of Costa.
5. THINK BEFORE YOU DRINK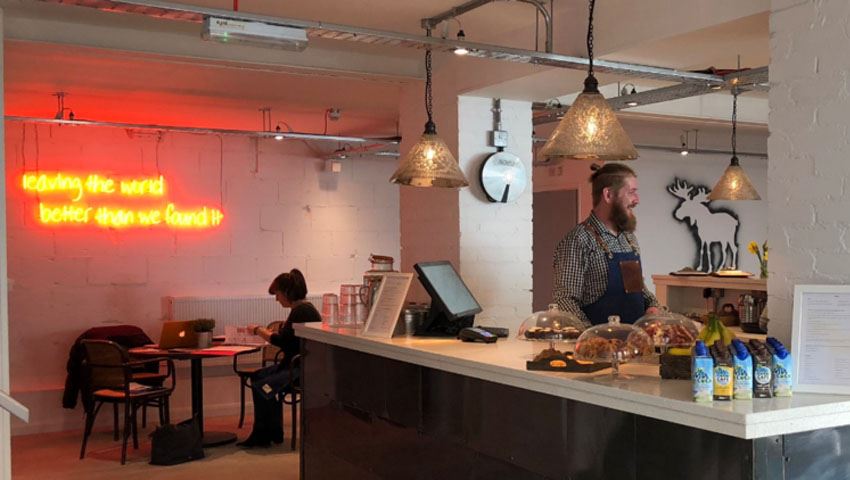 It's great to bring your own reusable cup for coffee and tea, and you'll even get a discount in chains like Costa and Starbucks if you do. But if you forget or are travelling light, Costa will recycle disposable cups from any brand.  Bigmoose Coffee Co., just off Queen Streeet, sells 'Moosejars' – a cake in a jar where you get 50p back if you return the jar!
Many bars and pubs have limited their use of plastic straws as part of the global Straws Suck campaign and iconic Cardiff brewery Brains joined the movement back in 2017. You can try an authentic taste of Welsh brewing at their pubs across the city, including the historic Blue Bell near Cardiff Castle and The Dock with its stunning views across Cardiff Bay.
6. SHOP WASTE FREE
Cardiff is now home to two Zero Waste Shops, in the trendy neighbourhoods of Roath and Pontcanna, both accessible from the city centre.
Ripple 102, Albany Road, Roath CF24 3RT
Viva Organic, 79 Pontcanna Street CF11 9HS
7. SHOP LOCAL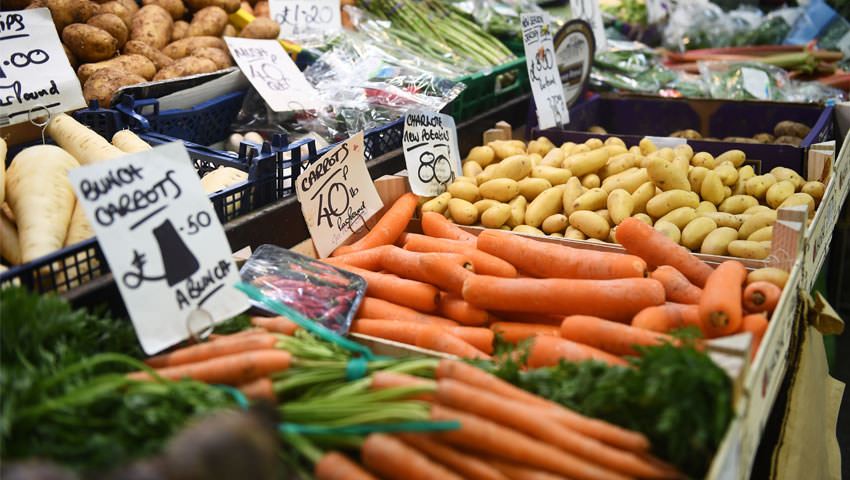 Farmers Markets are a perfect way to sample some local produce with low food mileage. Get a taste of Wales at Cardiff Market in the centre of the city, or at one of the popular weekly markets in Riverside, Roath, and Rhiwbina, as well as pop-up events including St Fagans and Cardiff University. Don't forget to bring a reusable bag!
8. EAT MEAT FREE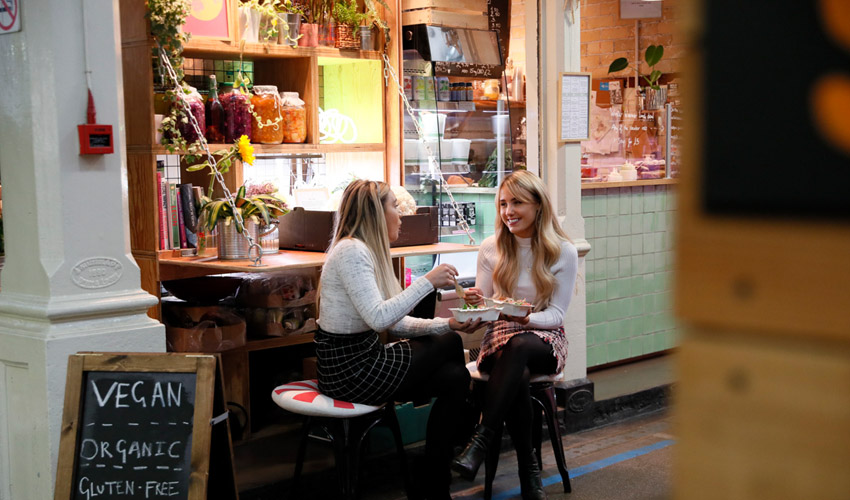 Whether you're a fully signed-up vegan or just looking to cut back on your meat consumption, Cardiff offers a wide range of green-eating options. Try The Greenery in Cardiff Market for CBD plant based treats while exploring the city centre, or Vegetarian Food Studio for an Indian feast.
9. STAY CLEAN AND GREEN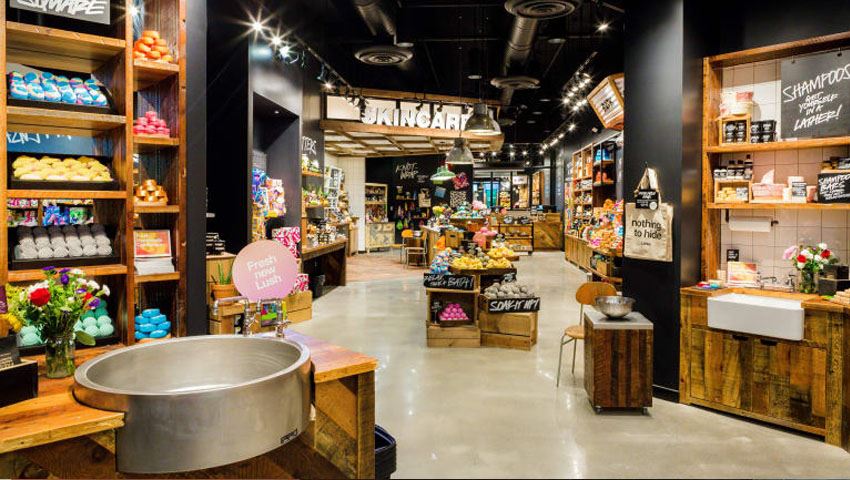 To save on throwaway plastic bottles, try some packaging-free alternatives. Lush Spa Cardiff, on Cardiff's main shopping thoroughfare Queen Street, has 'naked' travel essentials including shampoo bars, solid shower gels, and even blocks of sunscreen.
If you fancy indulging in an eco-friendly holiday treat, try one of their luxurious spa treatments, including deep-tissue, body scrub, and hot oil massages.
10. SUSTAINABLE ACCOMMODATION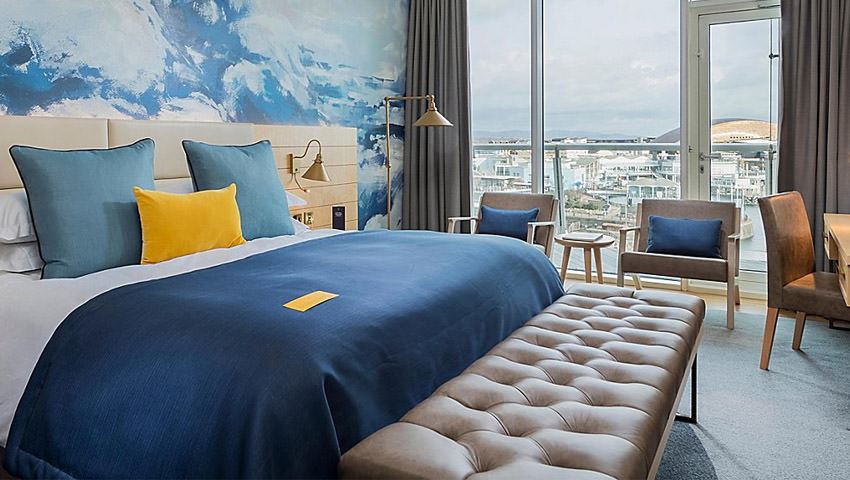 When staying in a hotel, there are some easy ways to reduce the environmental impact of your trip. Hang your towels up so they are not replaced daily and leave the 'Do not disturb' sign on your room door to avoid unnecessary cleaning and laundering of bedding. Refuse miniature bottles – Lots of hotels have removed miniature bottles, along with hard to recycle amenities in the bathrooms.
In Cardiff, Voco St David's Hotel & Spa, Radisson Blu Hotel, and Park Inn by Radisson have all got accreditation from Green Tourism. On Trip advisor you can search the category 'Green Hotels', you'll find that many of Cardiff's hotels appear under that search.
---
If you have any ideas on how we can help visitors to Cardiff behave more environmentally friendly then we want to hear your ideas, please get in touch via email at ecotourism@visitcardiff.com