What are you looking for?
WHAT A DIFFERENCE A BAY MAKES!
Cardiff Bay, the city's formerly destitute dockland, has been reborn as a stunning freshwater lake and waterfront with bars, restaurants, shops and plenty of entertainment.
CARDIFF INTERNATIONAL WHITE WATER
Cardiff International White Water is an exhilarating, on-demand adventure facility in the heart of the International Sports Village.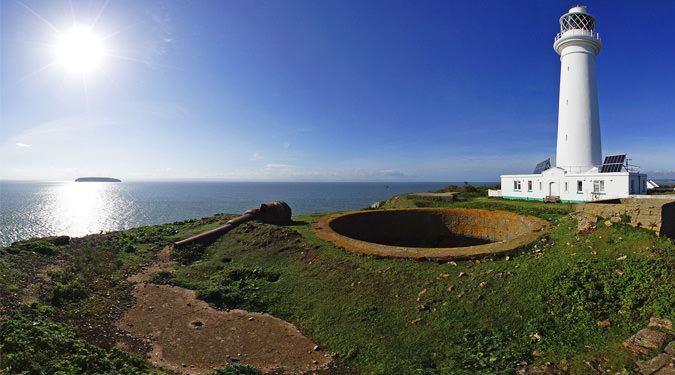 FLAT HOLM ISLAND
Not strictly in Cardiff, but just five miles off the coast, the stunning island of Flat Holm is a different world with a wealth of history and wildlife. You'll be amazed at how much there is to discover…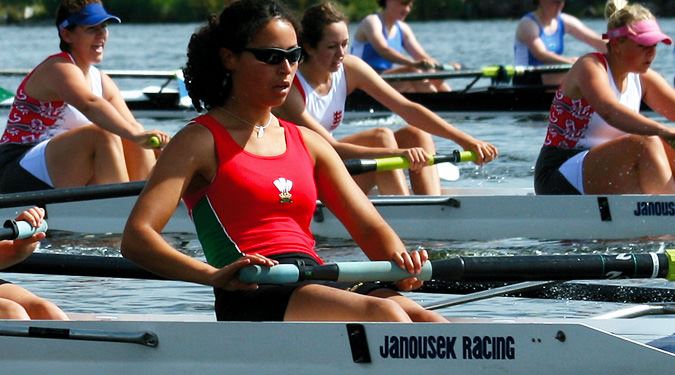 CARDIFF BAY WATER ACTIVITY CENTRE
Whether you're a seasoned watersports enthusiast or looking to try out something completely new, the Cardiff Bay Water Activity Centre offers a vast range of action-packed activities and courses.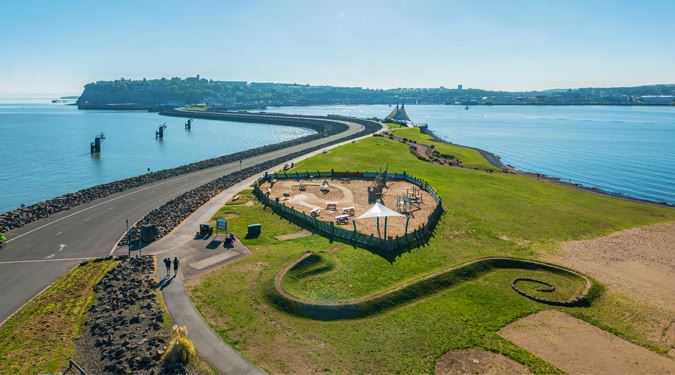 CARDIFF BAY BARRAGE
Perfect for a relaxing stroll or bike ride, the Barrage embankment is situated in a stunning maritime setting and offers spectacular views over Cardiff Bay and the Severn Estuary.
Time to Discover
CARDIFF BAY
STAY IN TOUCH
Sign up to the Visit Cardiff E-Newsletter today for exciting Cardiff news, special offers, the latest content and more from VisitCardiff.com