What are you looking for?
WHAT A DIFFERENCE A BAY MAKES!
One hundred years ago Cardiff's fortunes were built on exports of Welsh coal, when the Bute family docks were a bustling hub shipping millions of tonnes across the globe.
With the decline of the coal industry the old docklands fell in to disuse and were left to decay but, in recent times, they have been redeveloped to create Cardiff Bay, a vibrant waterfront around the shore of a stunning freshwater lake.
Now the area is alive and bustling with activity once more, the ships and machinery replaced with restaurants and bars, the hard work with entertainment and enjoyment. There are many attractions that make a visit to Cardiff Bay worthwhile, we've listed some of the best ones below for you.
WHAT TO DO IN CARDIFF BAY?
There are so many amazing things to do on a day out in Cardiff Bay, it really is a great destination for visitors of all ages. Get active over at the International Sports Village, where you can make a splash at Cardiff International White Water, get your skates on at Ice Arena Wales or dive right in at Cardiff International Pool. Places to visit include some of the city's most famous landmarks, you can learn all about science at Techniquest or take a trip out to historic Flat Holm island. Kick back and watch the latest blockbusters, see a show at Wales Millennium Centre, try ten pin bowling or even catch the Cardiff Devils in action.
Cardiff Bay
Attractions & Activities
Cardiff Bay
Shopping & Entertainment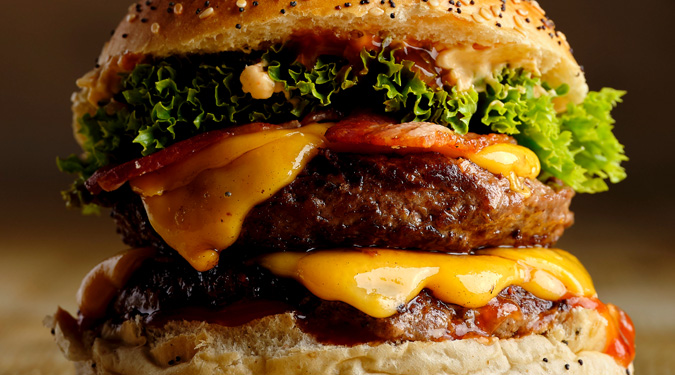 FOOD & DRINK IN CARDIFF BAY?
We all enjoy a little wining and dining from time to time and Cardiff Bay has some of the best places to eat and drink in the city. With its beautiful waterfront backdrop, Mermaid Quay boasts a variety of restaurants and bars to suit many different tastes and occasions. Nearby, The Red Dragon Centre also offers a fine choice of food outlets and a pub alongside its quality indoor entertainment. When something more casual is called for, you'll find no shortage of cafes or coffee houses and there's even a Portuguese bakery!
Cardiff Bay
Bars & Restaurants...
INTERNATIONAL SPORTS VILLAGE
Bordering Cardiff Bay's freshwater lake, the Sports Village boasts two Olympic standard sporting facilities, Cardiff International White Water and Cardiff International Pool; as well as the Viola Arena, both a public skating rink and home of the Cardiff Devils.
HOTELS IN CARDIFF BAY?
If you're wondering where to stay in the Cardiff Bay area, there are some really great hotels to choose from. Luxury lovers will be tempted by the voco St. David's, a five star spa hotel with stunning views across the water. Time will fly at The Coal Exchange Hotel, a Grade II Listed Building that has been transformed on a truly grand scale. Both the Holiday Inn Express and Future Inn offer more affordable options that are perfectly placed to make the most of your stay. If you're looking to explore both the Bay and city centre, then why not book in at either the Ibis or the Novotel and get the best of both worlds.
Cardiff Bay
WHERE TO STAY...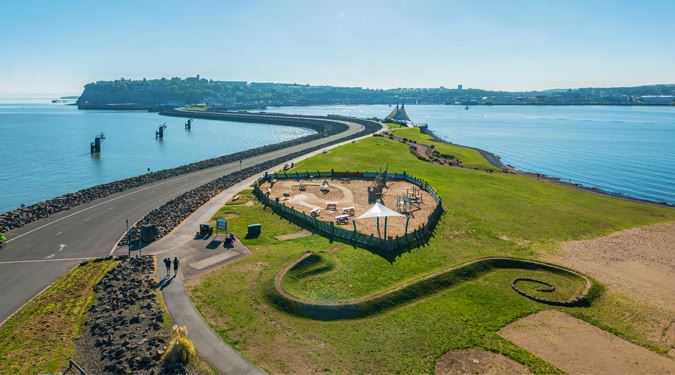 CARDIFF BAY BARRAGE
Perfect for a relaxing stroll or bike ride, the Barrage embankment is situated in a stunning maritime setting and offers spectacular views over Cardiff Bay and the Severn Estuary.
STAY IN TOUCH
Sign up to the Visit Cardiff E-Newsletter today for exciting Cardiff news, special offers, the latest content and more from VisitCardiff.com