What are you looking for?
WHAT A DIFFERENCE A BAY MAKES!
One hundred years ago Cardiff's fortunes were built on exports of Welsh coal, when the Bute family docks were a bustling hub shipping millions of tonnes across the globe.
With the decline of the coal industry the old docklands fell in to disuse and were left to decay but, in recent times, they have been redeveloped to create Cardiff Bay, a vibrant waterfront around the shore of a stunning freshwater lake.
Now the area is alive and bustling with activity once more, the ships and machinery replaced with restaurants and bars, the hard work with entertainment and enjoyment. There are many attractions that make a visit to Cardiff Bay worthwhile, we've listed some of the best ones below for you.
CARDIFF INTERNATIONAL WHITE WATER
The International Sports Village in Cardiff Bay is home to the only white water rafting course in South Wales. Cardiff International White Water is an exhilarating, on-demand adventure facility that also offers canoeing and kayaking, stand up paddleboarding, the air trail, a climbing wall and a whole lot more!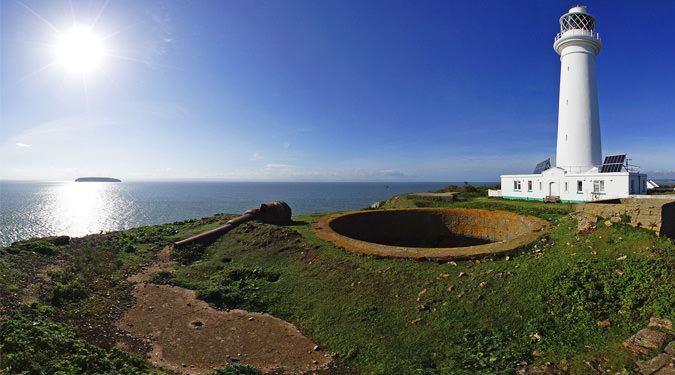 FLAT HOLM ISLAND
Not strictly in Cardiff, but just five miles off the coast, the stunning island of Flat Holm is a different world with a wealth of history and wildlife. You'll be amazed at how much there is to discover…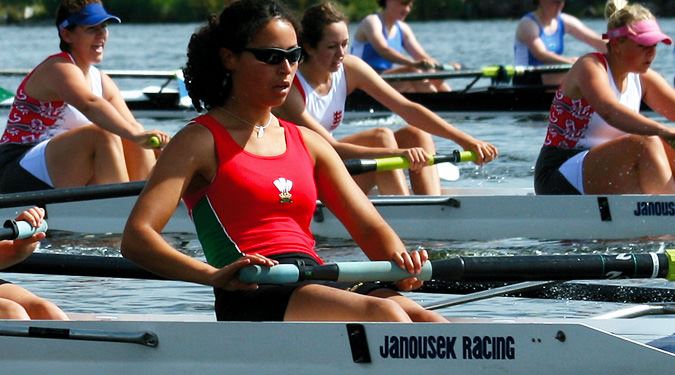 CARDIFF BAY WATER ACTIVITY CENTRE
Whether you're a seasoned watersports enthusiast or looking to try out something completely new, the Cardiff Bay Water Activity Centre offers a vast range of action-packed activities and courses.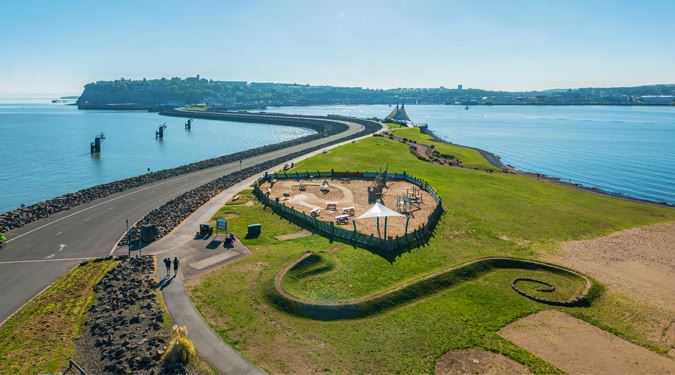 CARDIFF BAY BARRAGE
Perfect for a relaxing stroll or bike ride, the Barrage embankment is situated in a stunning maritime setting and offers spectacular views over Cardiff Bay and the Severn Estuary.
STAY IN TOUCH
Sign up to the Visit Cardiff E-Newsletter today for exciting Cardiff news, special offers, the latest content and more from VisitCardiff.com