What are you looking for?
WHAT A DIFFERENCE A BAY MAKES!
One hundred years ago Cardiff's fortunes were built on exports of Welsh coal, when the Bute family docks were a bustling hub shipping millions of tonnes across the globe.
With the decline of the coal industry the old docklands fell in to disuse and were left to decay but, in recent times, they have been redeveloped to create Cardiff Bay, a vibrant waterfront around the shore of a stunning freshwater lake.
Now the area is alive and bustling with activity once more, the ships and machinery replaced with restaurants and bars, the hard work with entertainment and enjoyment. There are many attractions that make a visit to Cardiff Bay worthwhile, we've listed some of the best ones below for you.
WHAT TO DO IN CARDIFF BAY?
There are lots of really great things to do in Cardiff Bay, plenty of indoor and outdoor attractions and activities, quality entertainment and excellent shopping and retail parks.
Cardiff Bay
Attractions & Activities
Cardiff Bay
Shopping & Entertainment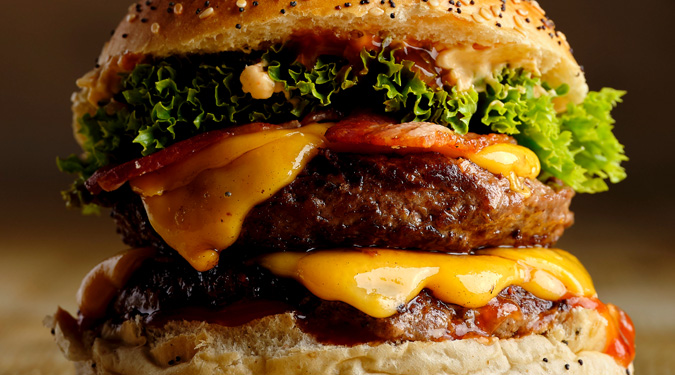 FOOD & DRINK IN CARDIFF BAY?
Eating and drinking out is a pleasure in life that many of us enjoy. One of the most exciting things about travelling, apart from discovering a new place, is discovering the new foods and flavours that go with it. Luckily Cardiff has choices to suit all tastes and budgets.
Cardiff Bay
Bars & Restaurants...
HOTELS IN CARDIFF BAY?
If you're wondering where to stay in Cardiff Bay then you might be spoilt for choice. Whether you're looking for hotels, hostels or self catering, there is plenty of choice for places to stay; from 5 star luxury to beds on a budget.
Cardiff Bay
WHERE TO STAY...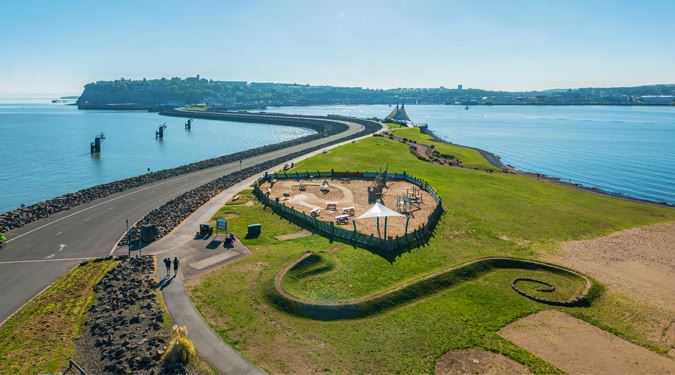 CARDIFF BAY BARRAGE
Perfect for a relaxing stroll or bike ride, the Barrage embankment is situated in a stunning maritime setting and offers spectacular views over Cardiff Bay and the Severn Estuary.
STAY IN TOUCH
Sign up to the Visit Cardiff E-Newsletter today for exciting Cardiff news, special offers, the latest content and more from VisitCardiff.com